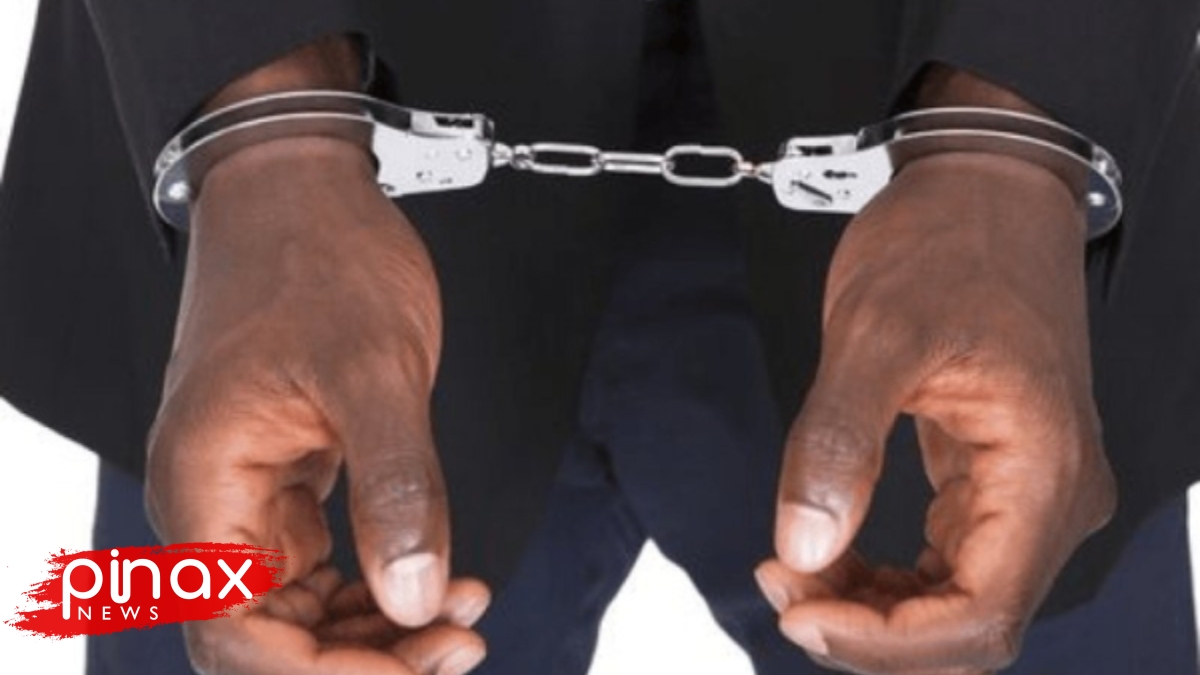 Two Ghanaians have been arrested for possessing human heads in the Greater Accra Region of Ghana.
According to report a man whose name has been withheld went to his friend for financial assistance but instead he introduced him into human sacrifice.
The man who is a taxi driver and seeking financial assistance then went to his colleague Taxi driver to take him to a funeral.
Upon their return the taxi driver and one other passages pounced on the taxi driver and beheaded him so he could take the head to dealers of Human head for money but along the way they got involved in an accident.
One of the kill3s got arrested but one escaped. The police then matched him to another culprit who deals in human he@d and he was equally arrested.
Meanwhile the body of the man who was murdered has been picked up by the police.