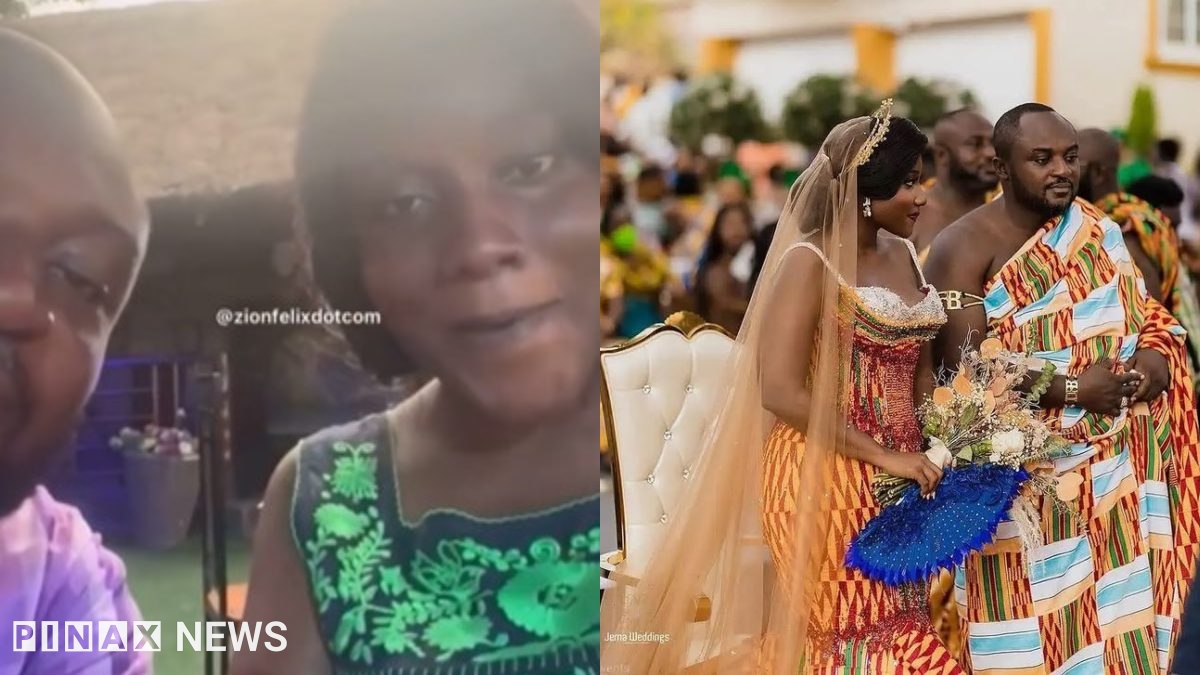 Recall that few days ago, news of Anita Sefa and he Adinkra Pie husband's divorce rumour hit the web making many wonder why the marriage will end few months down the lane.
Earlie report had it that Anita sent back he husband's dinks to his family as a sign of disinterest in the marriage but the dinks were rejected.
Sources say the family of Barima refused the dinks stating that the two love bids should go solve their issues.
A new video of the two loves all loved up and making their enemies know that the news of the divorce wee mere speculations and not a true story has popped up.
In the video Anita was head saying enemies ae not God.
Apparently they ae happy together and not like the news made it seem.