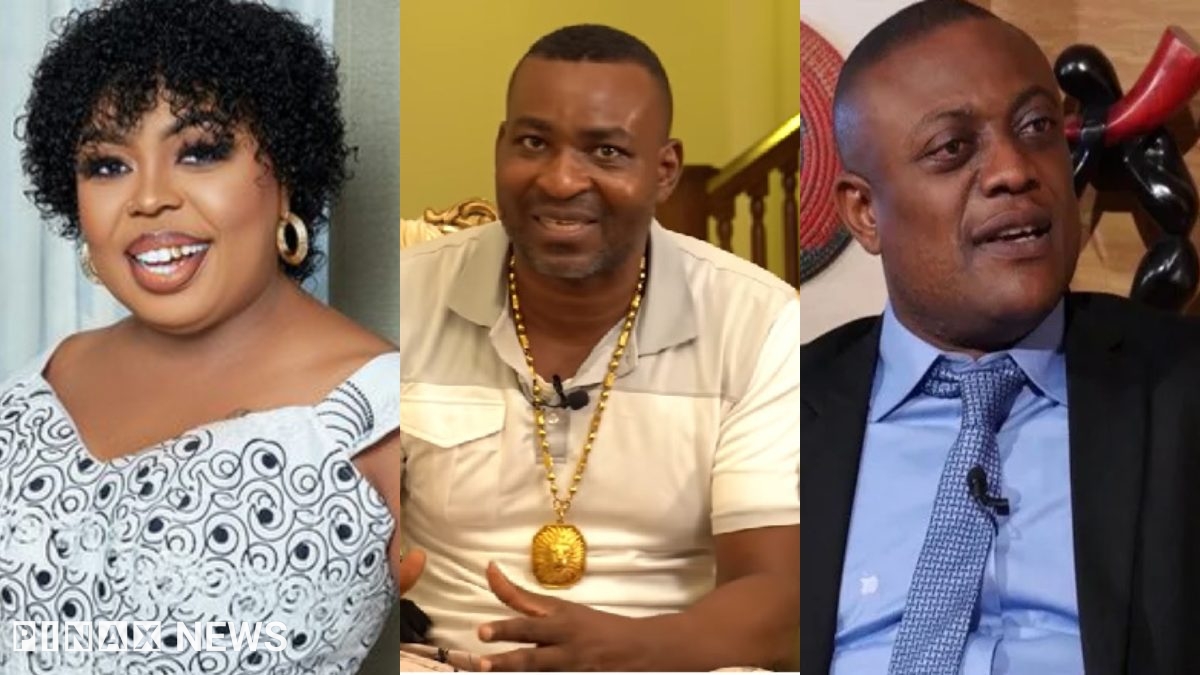 Afia Schwarzenegger Sues Chairman Wontumi, Lawyer Morris Ampaw And Wontumi TV GHS4m Each Over Lies
Young Ghanaian mother an entrepreneur Schwarzenegger has disclosed that she has sued both chairman wontumi TV and lawyer Maurice Ampaw a for president lies against her.
But it has both parties for million Ghana cedis speak for the light leveled against her without evidence.
It's disappointing that want to meet TV to have given the lawyer that platform to lie against her she's dragging the station to court.
According to her the lawyer stated categorically while speaking on winter mist TV that she had slept with dogs which is untrue.
She went on to say that she wants the lawyer to do with evidence in court the kind of dog he's lost weight and the fact that she never had a one night stand but a real relationship.