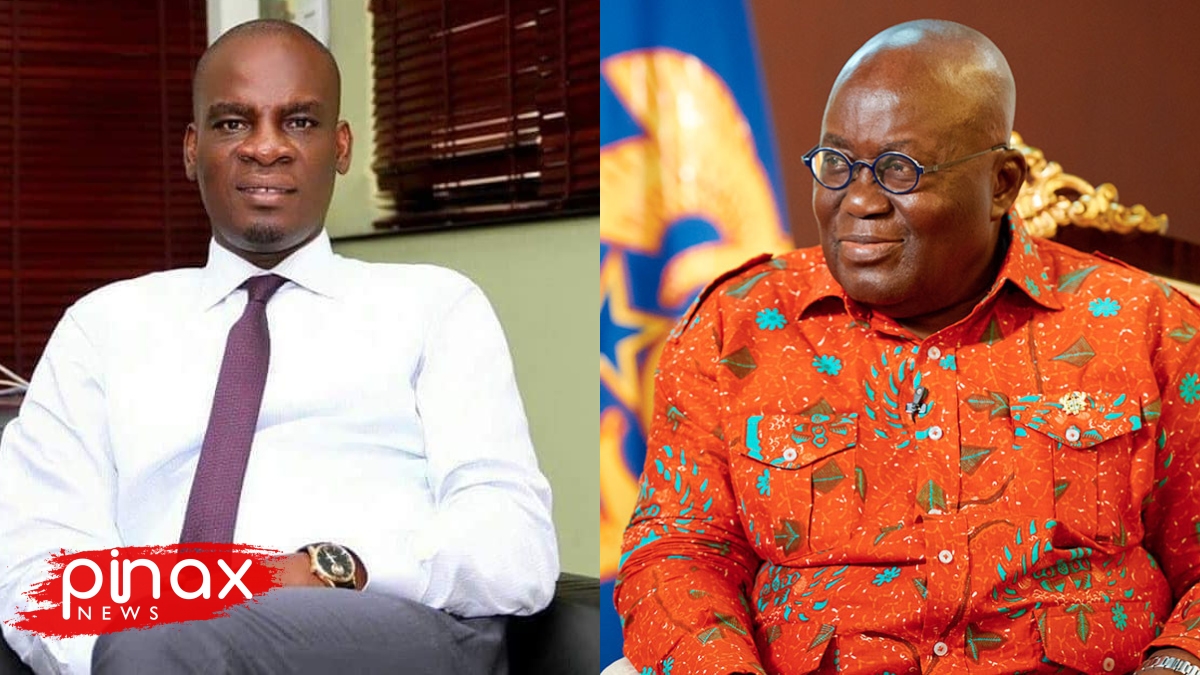 Nana Addo's Reckless Borrowing Led Ghana To IMF-Haruna Iddrisu
The Minority Leader, Haruna Iddrisu has reprimanded the Akufo-Addo organization to assume complete ownership for what he calls the foolish administration of the economy that has driven Ghana to the International Monetary Fund (IMF).

He contends that no avocation from the public authority about the explanations behind going to the IMF will wash.

"President Nana Addo Dankwa and Dr. Mahamudu Bawumia should take responsibility for incompetently managing the economy to suffocate debt levels which have necessitated the retreat for us to request an agreement with the International Monetary Fund for the restructuring of our debt."

"As they take responsibility, they should also take responsibility for their reckless and irresponsible borrowing and their unjustified and profligate expenditure, which has led us to this journey."

Tending to the press in Parliament, Haruna Iddrisu approached the public authority to do whatever it takes to decrease reprobate use.
A designation from the IMF has started converses with the Ghanaian government over a monetary help bundle.

The public authority's choice to fall back on the IMF comes after the public authority's disputable income age strategy, the electronic exchange demand, neglected to produce the required income targets.