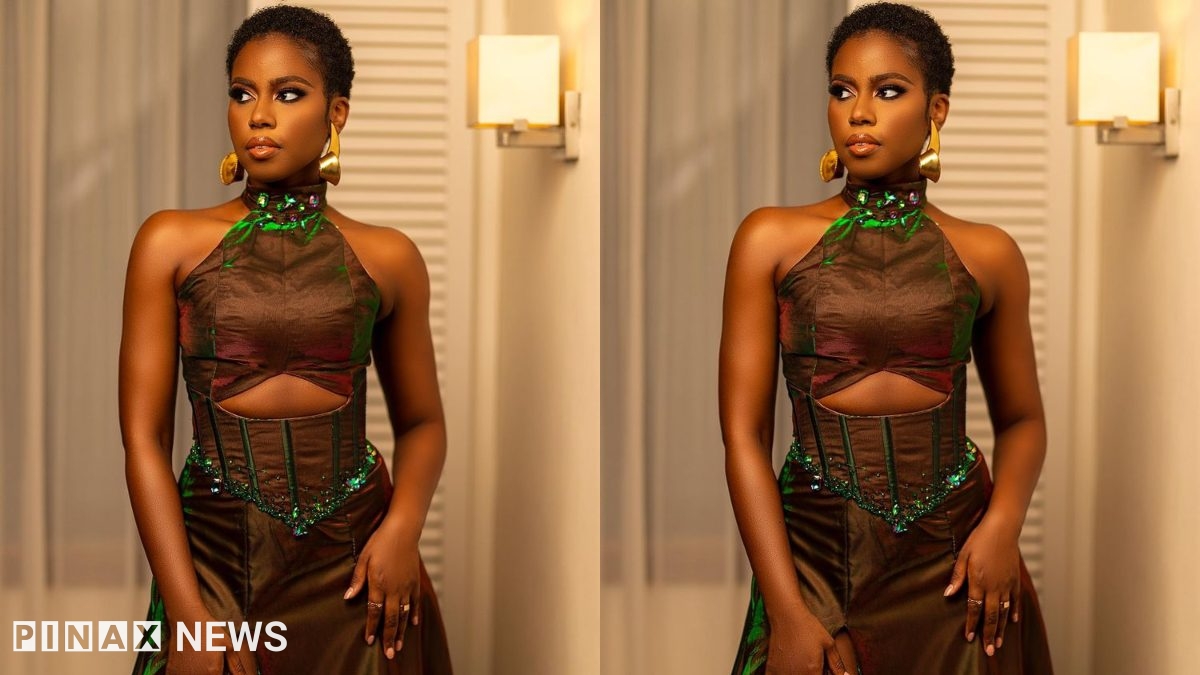 Leaving Lynx Entertainment has really been fascinating.
I'm going to give myself a pay on the shoulder for still receiving 3 years after signing with my label.
Vera Hamenoo-Kpeda well known as Mzvee in a recent interview on 3FM Drive on Onua FM, spoke about how she feels about leaving her former label, Lynx Entertainment.`

The songstress imparted her experience of seven years to the name prior to going into rest and support back with her new image.

In her words she said;
It's been really fascinating. I'm not lying. Being on my own vs. being with a record company are totally different situations.
Additionally, each has advantages and disadvantages.

However, having a hand in what I do as an independent artist is empowering for me. Given that I essentially executive produce everything I do, it's still challenging.

I'm going to give myself a pat on the shoulder since I'm still receiving award nominations three years after signing with my label. I'm picking some while continuing to work.