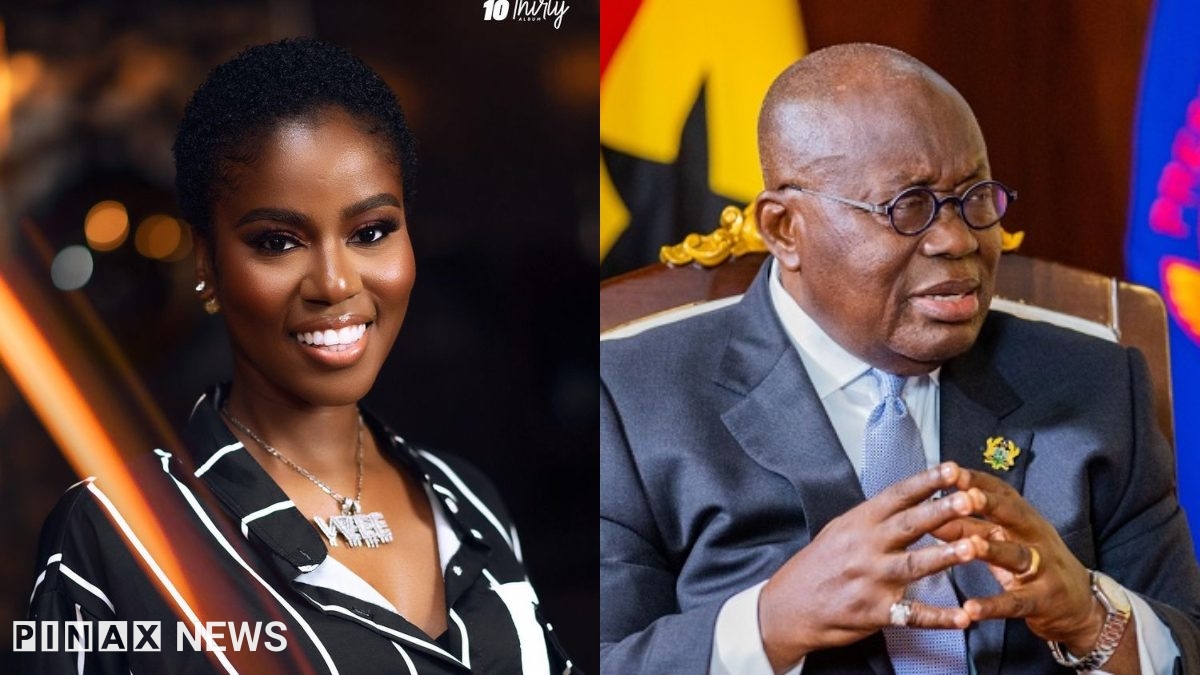 Use Money For Cathedral To Fix Ghana's Issues-Mzvee
Celebrated Ghanaian singer Mzvee has asked government of Ghana to fix Ghana's problems with Cathedral money.
Accor to the singer it is prudent that the government of the day focus more on the nation's fundamental issues rather than erecting a Cathedral.
She claimed that there were already too many churches in the country and that a project to build a cathedral should not be given top priority.
"I believe there are fundamental issues we should consider before considering constructing a national cathedral in this nation.
I feel like there is a church every five minutes, so instead of thinking about building one huge church for God, why don't we concentrate on mending street lights and potholes?
She made this comment in a recent interview.