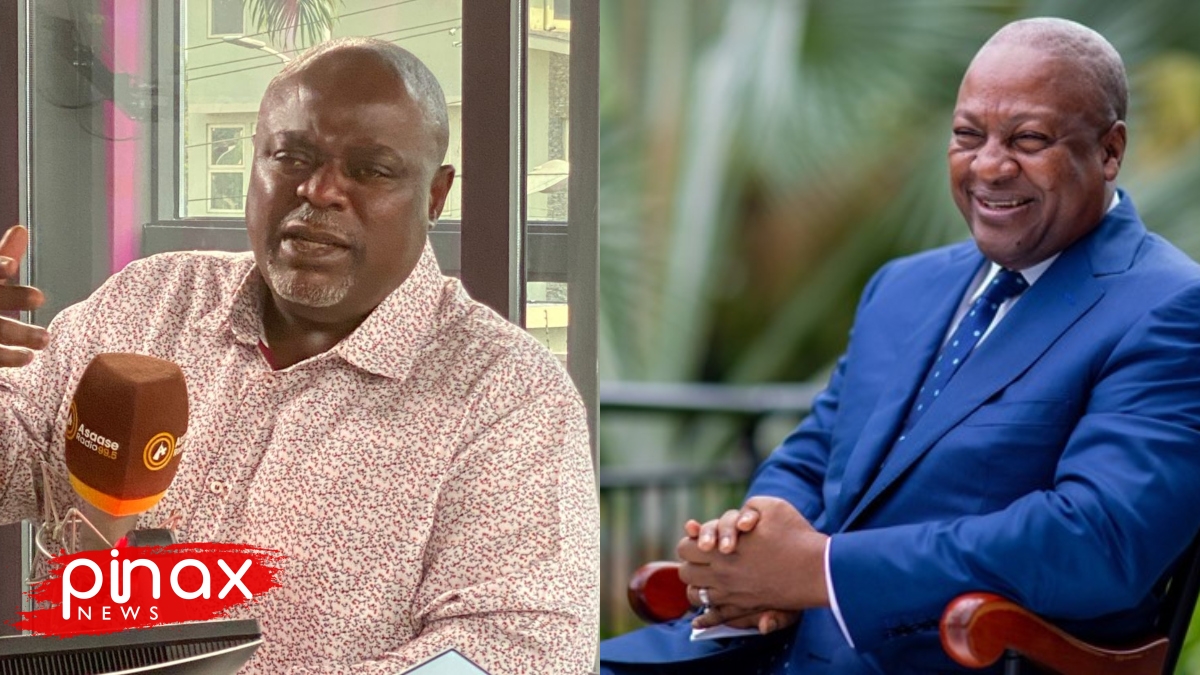 The former communications director at the Jubilee House how much money do who has a like that john Dramani Mahama who was the Den vice president of president Atta Mills used to abuse the president.
The founder of the Artemis Institute in a series of tweets has stated that it's about time he talked about what he knows and what he saw while working with the late John Evans Atta Mills.
He stated that john Mahama never respected Atta Mills who was the 10th president and was abusive of john Atta Mills.
John mahama never respected president Atta Mills: John mahama consciously abused president Atta Mills' presidency and undermined president Atta Mills. Vice President John dramani mahama abuse president Atta Mills. The time has come for me to talk", he tweeted.
"If John Mahama's boys continue to abuse my silence and say I killed my daughter I will now tell John Dramani mahama that he will have to answer certain questions.
"God has been to Ghana via the goodness of president Akufo-addo. The wickedness and refusal of the wickedness of John Dramani Mahama, has been paled into insignificance. I say John Dramani Mahama was a wicked vice president to president Atta Mills", he added.
Not long ago the National Democratic Congress party expelled the NDC stalwart from the party following claims that it is making the party unpopular.