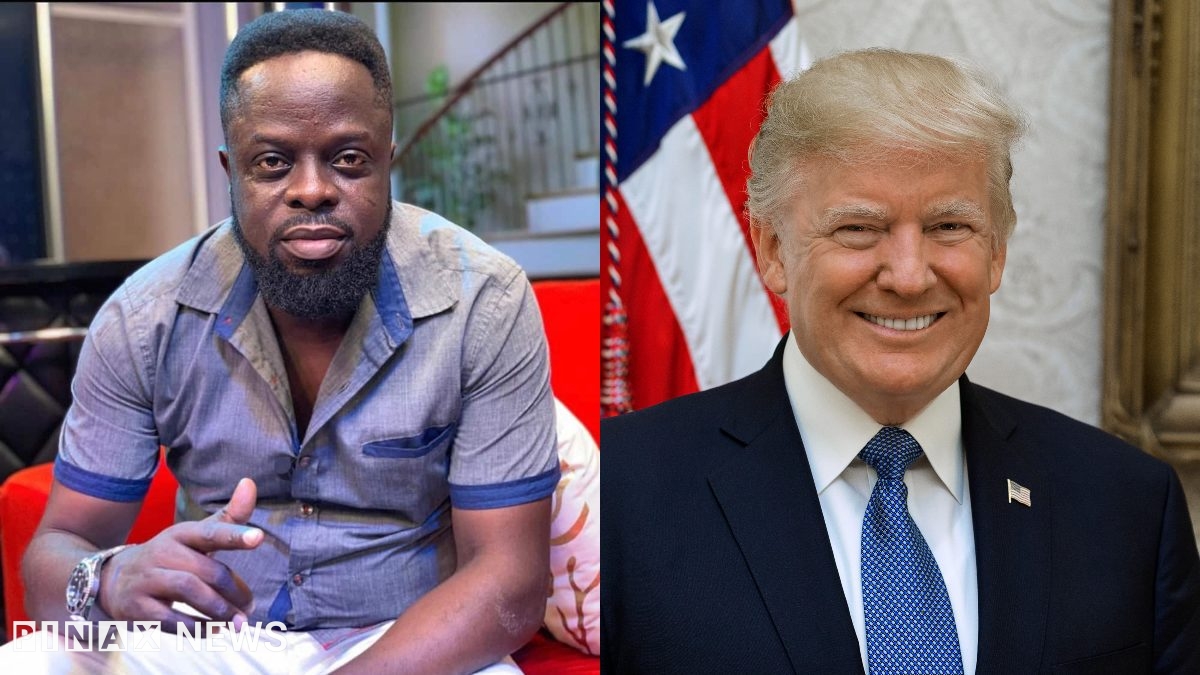 Former US President Donald Trump Will Be Jailed-Ofori Amponsah Prophesies
Ghanaian highlife singer and songwriter who does a man of God samuel ofori amponsah has prophesied that the former president of the United States of America Donald Trump is likely to get jailed.
"Let's pray for Donald Trump because 6 months ago police warrant for the ex-president of the USA, the singer prophesied while speaking on TV XYZ. New papa all the singer stated that the former president of the United States will get arrested he did not mention upon which grounds he will be arrested and eventually jailed.
Reports also indicate that prior to the 2020 elections Ofori Amponsah also prophesied about Donald Trump's defeat in the election noting that the renowned businessman can never return to the presidency.
"I also saw him being removed phone from the White House even before the elections and he will never come back to power of course here is closed