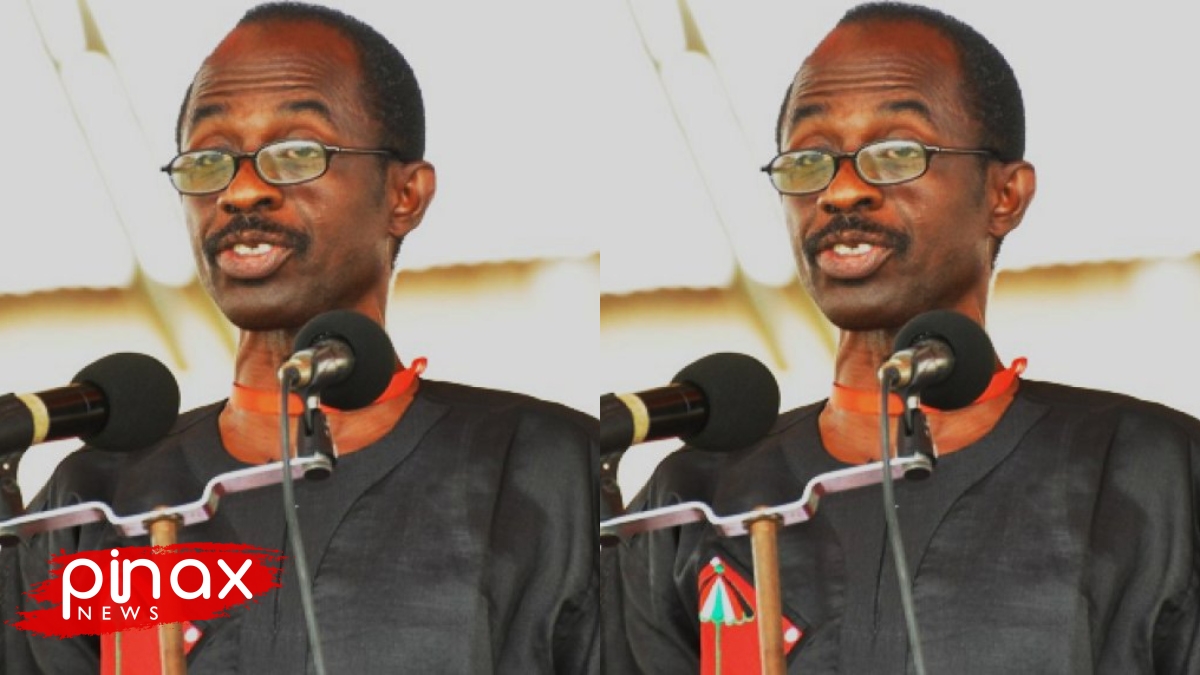 The General Secretary of the opposition National Democratic Congress (NDC) Johnson Asiedu Nketia has said that the President of Ghana Nana Akufo-Addo and the Vice President of Ghana Dr. Mahamudu Bawumia look tired and frail to even generate fresh ideas for the economy.
The General Secretary who was speaking on Okay FM's 'Ade Akye Abia' accused the Finance Minister and the EMT of Ghana's current economic crisis.
"..Ghana received lots of support from the World Bank and other benevolent institutions during the Covid-19 pandemic, I therefore find it absurd to hear people say that Covid-19 and the Ukraine-Russia war has contributed to the poor performance of the country's economy".
Anyone who is able to defend NPP's decision to go to the IMF for bailout with this inexplicable analysis can defend Satan in Heaven".
"The Finance Minister has ran out of ideas and the way he is handling things now you will need a fresh blood to manage the finances of the country and be able to put the economy in good shape".