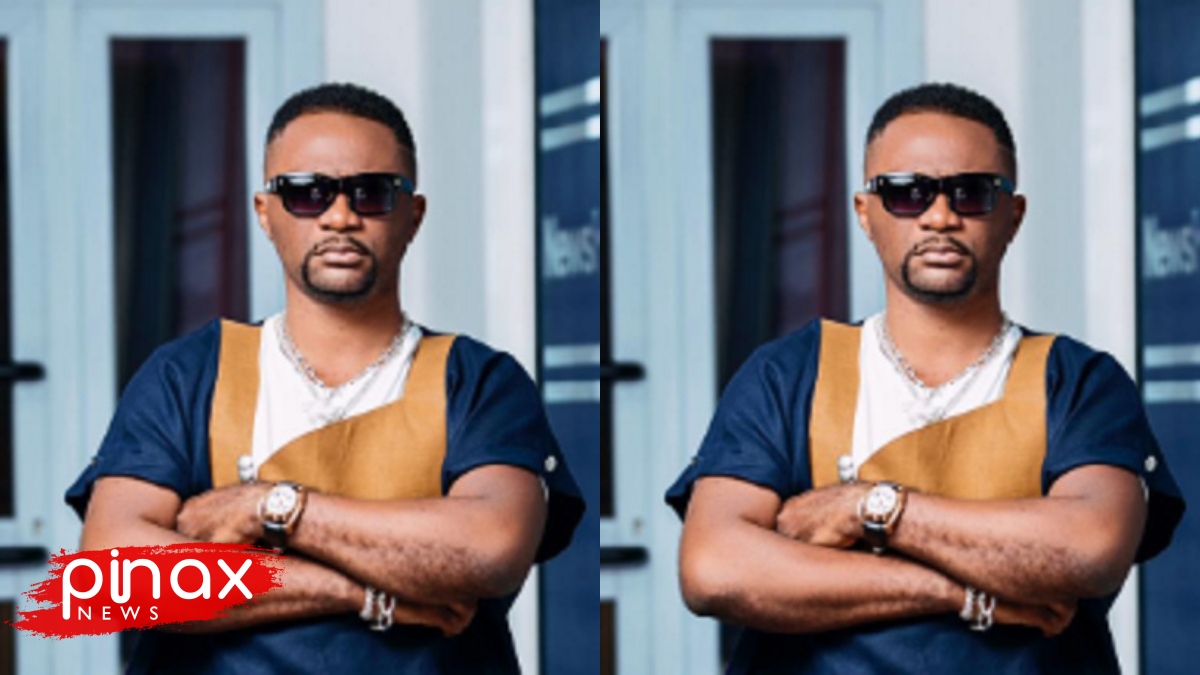 Arise Ghana Demonstration Was Useless- Mr. Logic
Ghanaian entertainment pundit and guest of the United Showbiz show, Mr. Logic has described the recent 'Arise Ghana Demonstration' as useless.
According to him the 'Fixthecountry' demonstration and 'Arise Ghana Demonstration, ae not two separate things but same which has had different names.
He mentioned that prior to the demonstration he thought the demonstration was lead by ordinary Ghanaians who have issues with the current state of the country's economy but later found out that it was a political demonstration R.
call that on 30th and 1st July some Ghanaians lead by some National Democratic Congress executives lead a demonstration which lead to one aged man's eye damaging.
Logic after monitoring the demonstration closely believes it was a useless one.
WATCH FULL VIDEO BELOW: