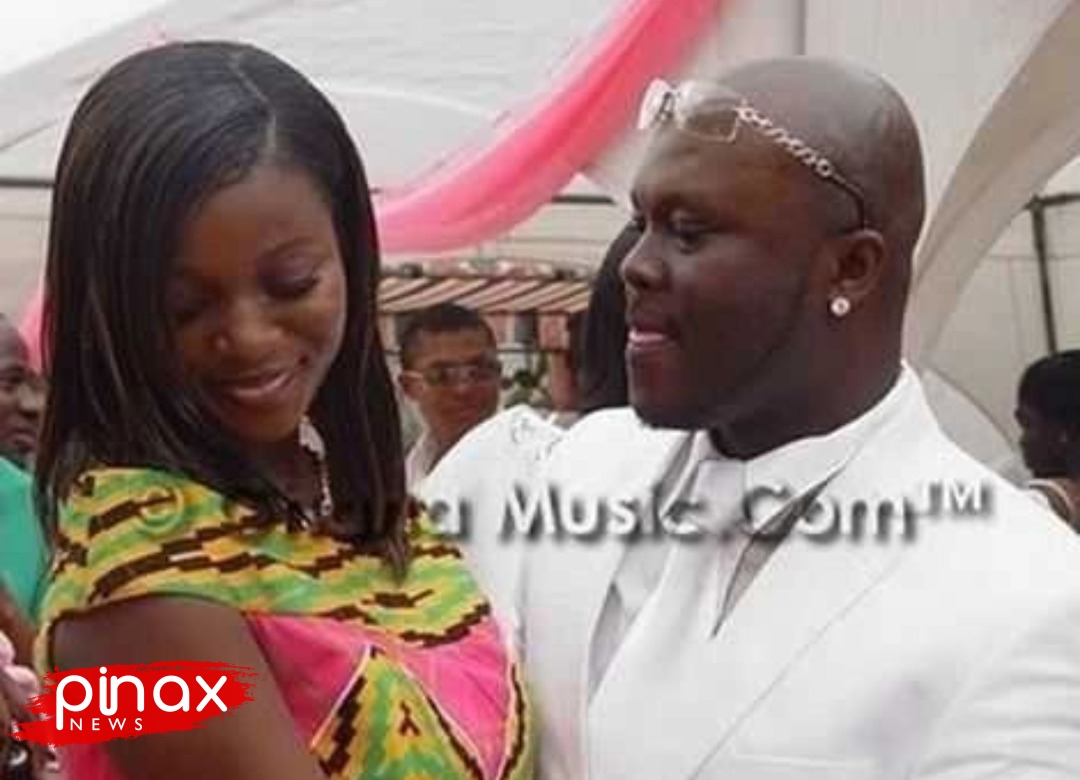 Photo of Jackie Appiah's Traditional Marriage Ceremony 17 Years Ago Drops
Jackie Appiah tied the knot to her childhood sweetheart 17 years ago.
Jackie and Peter Agyemang have a son together called Danien.
Damien is the only child of the actress.
Years after Jackie appiah divorced her ex-husband, a picture of their traditional marriage has popped up on the Internet.
Just few hours after the picture popped up on the web it has attracted massive attention as many never knew such a picture or video of Jackie's wedding ever existed.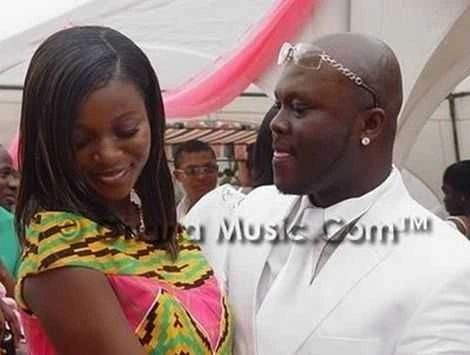 Apparently the actress married very early during an era where the Internet and social media wasn't very popular.
Jackie was married to one Peter Agyemang in 2005 and her marriage only lasted for three years but she had a son together with Mr. Agyemang called Damien.
Up until now Damien happens to be the only son of the actress.
Looking at Jackie's traditional marriage picture, which is already making waves on the Internet jackie seemed to be a shy person growing up as she was seen shying away from her man while dancing. to have been dancing.
Many of her fans who have come across the viral picture have showered the actress with praises for maintaining her natural skin colour till today.
Meanwhile there has been speculations that the actress is currently dating Liberian President George Weah and some are anticipating the day actress gets married to her president boyfriend soon but until her relationship with President George Weah is proven it still remains mere speculations.