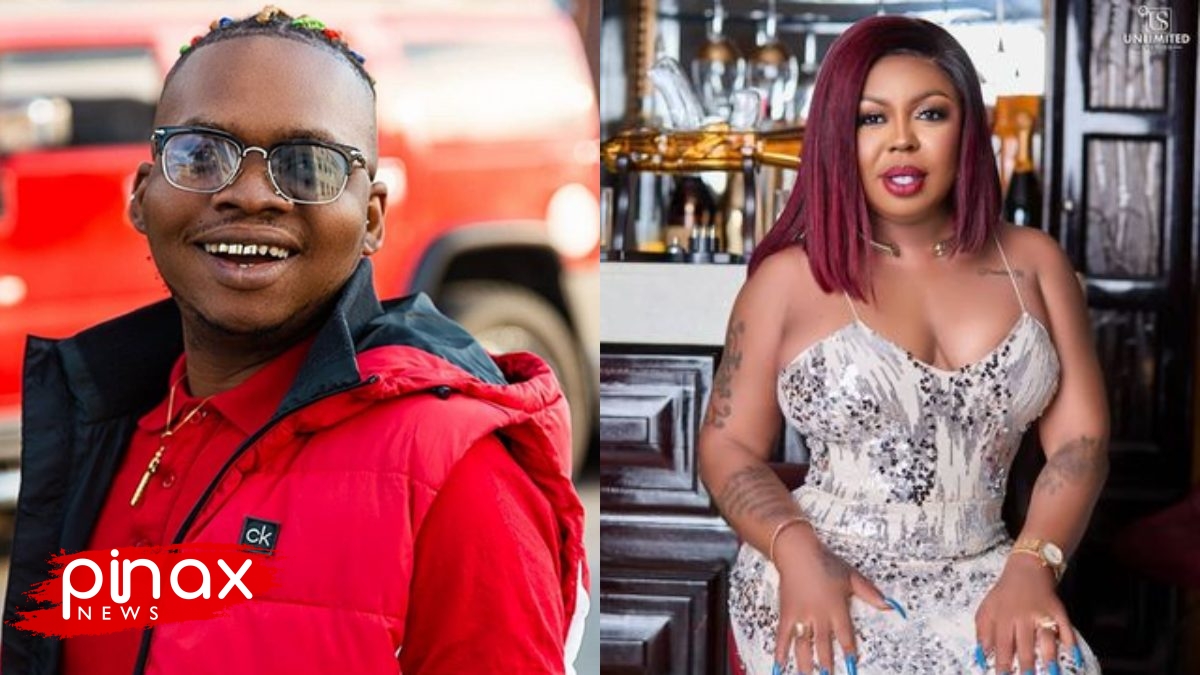 Nana Tonardo Reveals Why Tracey Lied About Car She Bought For Afia Schwarzenegger
Recall that we reported that actress and Movie producer Tracey Boakye has made a quick U-turn on her claim that she bought a Rav 4 for her friend Afia Schwarzenegger.
According to her it was a slip of tongue as she never meant to make such a comment.
She made this new development while speaking in an interview on Atuu Show hosted by Abeiku Santana.
Recall that two years ago Tracey Boakye and Mzbel got into a beef all because of someone's husband (papa no).
They both jabbed each other at every slight opportunity.
Tracey in her bid to prove that she is a big girl who is on top of the game said she has bought her friend amAfia Schwarzenegger a Rav 4.
Afia went straight to Facebook to deny the claim stating that she bought the car herself from Erata Motors.
Speaking to Abeiku Santana Tracey said that she has no apology to make to Ghanaians because Afia already cleared the air.
Tonardo reacting to Tracey vomment has revealed the Tracey said that because Afia Schwarzenegger has a recording of Tracey which she is already using to blackmail her.