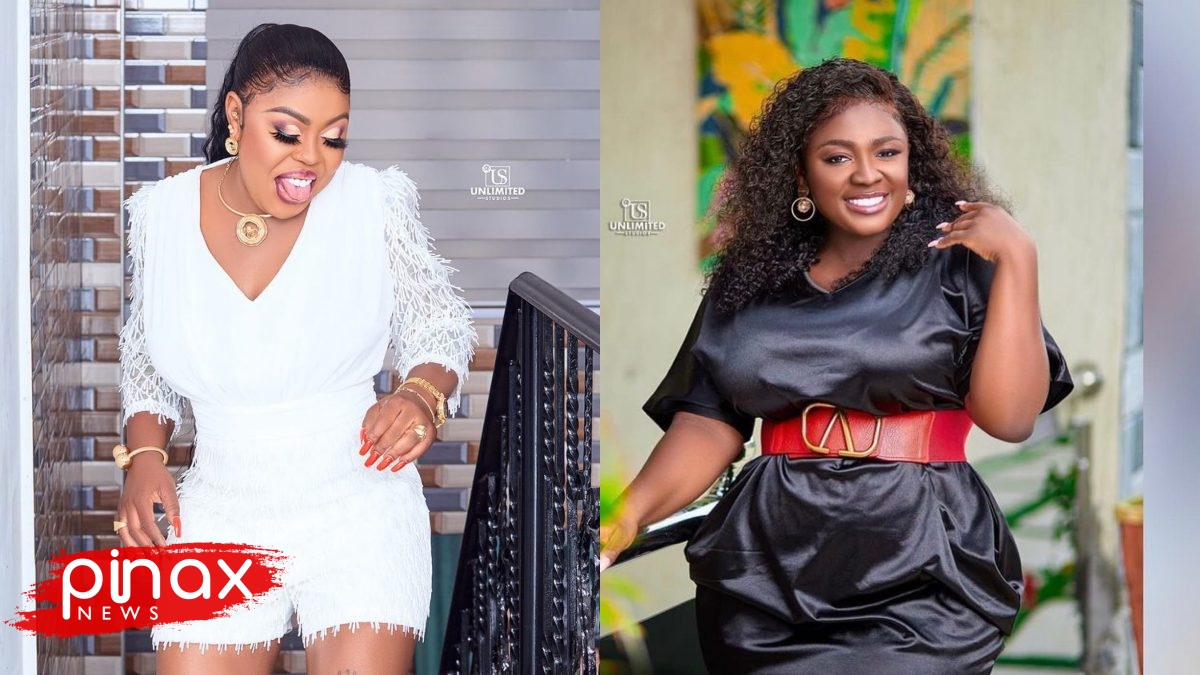 I Never Bought A Car For Afia Schwarzenegger, It Was A Slip of Tongue-Tracey Boakye Makes U-turn on Buying Car For Friend
Actress Tracey Boakye was engaged in a heated beef with member of Parliament Kennedy two years ago over the Papa No saga.
Kennedy Agyapong jumped on the viral brouhaha that Tracey Boakye was dating former President John Mahama.
Tracey Boakye who was listing her achievement despite being a young girl mentioned that she bought her friend Afia Schwarzenegger a Rav 4 yet she doesn't brag about it.
Speaking in a recent interview with Abeiku Santana on the Atuu show, Tracey mentioned that she never bought any car for Afia.
She stated that it was due to the heated beef that made her say that but it was never true.