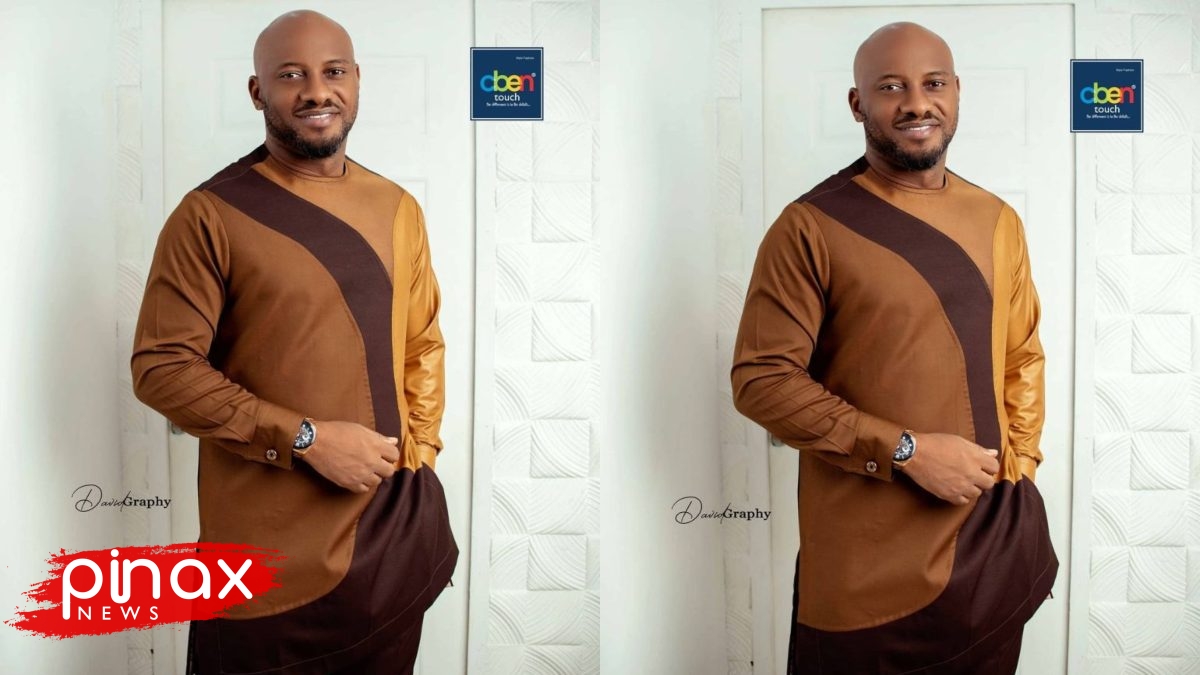 It Feels Good Breaking The Internet-Yul Edochie Expresses Satisfaction In Being Most Talked About For Two Weeks
Nollywood actor Yul Edochie has expressed his excitement for breaking the internet following his scandal which involved colleague actor Judy Austin.
Apparently Yul Edochie introduced Judy Austin to the world as his second wife during the latter part of April.
Not only did he marry Judy as his second wife but he actually has a secret son with the actress whom he also introduced to his fans and movie lovers.
Few days after netizens have stopped dragging his name and family over the scandal, Yul says it feels good to break the internet. Obviously while some people were stressing themselves over the matter he was enjoying every bit of it.
He revealed that for two weeks he was the most talked about man on the internet and it is something he really enjoyed.