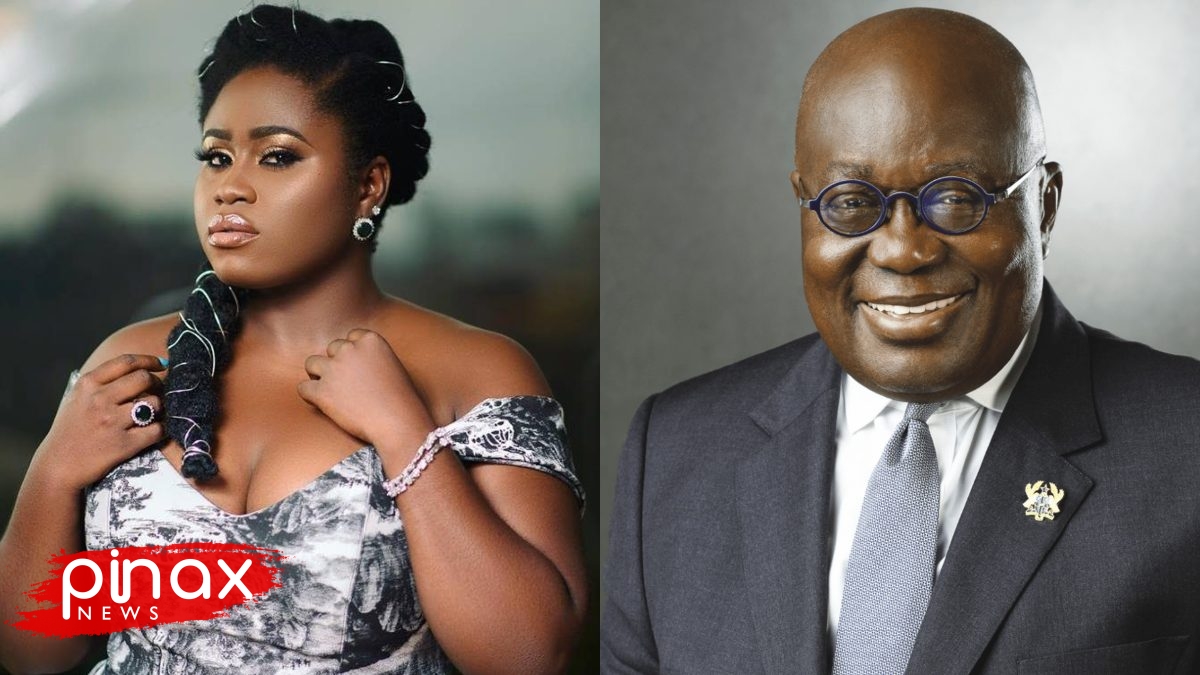 It's Unbelievable For Nana Addo To Fight VAT And Introduce E-Levy-Lydia Forson
After the implementation of the controversial Electronic Levy on May, actress Lydia Forson has expressed her thoughts as far as the levy is concern.
The actress has expressed shock over how the President of Ghana Nana Akufo-Addo was able to lead the Kumi Preko demonstration against Value Added Tax under the then Jerry John Rawlings administration but introduces E-Levy years after.
Apparently the actress can't fathom on the double standards that has been put on display by the President, the more reason she says politicians are not trust worthy.
In a tweet she wrote; "It's still hard to believe that our president led the Kumi Preko against VAT( value added tax) because of the high cost of living then. Over 25 years later, he's justifying #elevy at a time when people are barely making ends meet. What changed? Power?".
Despite many Ghanaian including the Minority in Parliament kicking against the implementation of the E-levy it still got passed.