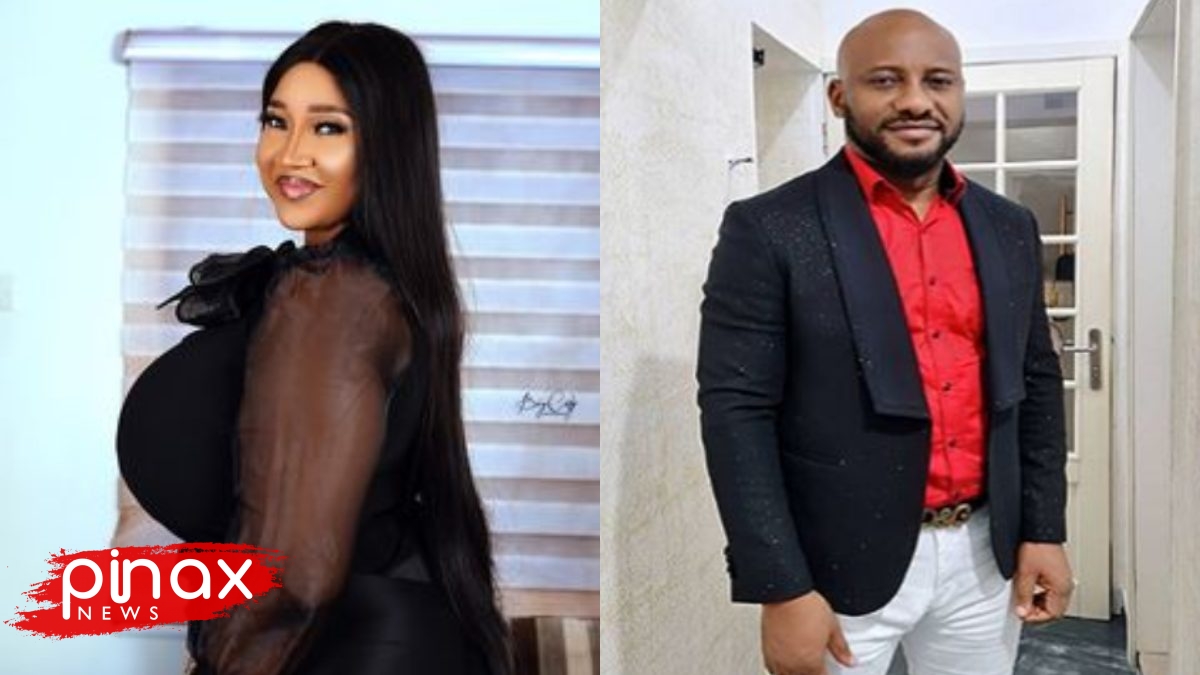 Yul Edochie And I Love Each Other- Judy Austin Tells Critics
Actress Judy Austin who happens to be the center of attention after she had a secret baby with actor Yul Edochie has finally replied to her critics.
In a recent tik tok video, Judy Austin advised her critics to add their own comment anytime they hear anything about her.
She went on to say that what ever they hear about her they should edit it and also add theirs.
Looking at a caption attached to the video she mentioned that herself and Yul Edochie love themselves.
It's obvious that Judy isn't bothered by whatever is happening on social media as far as the second marriage saga is concerned.