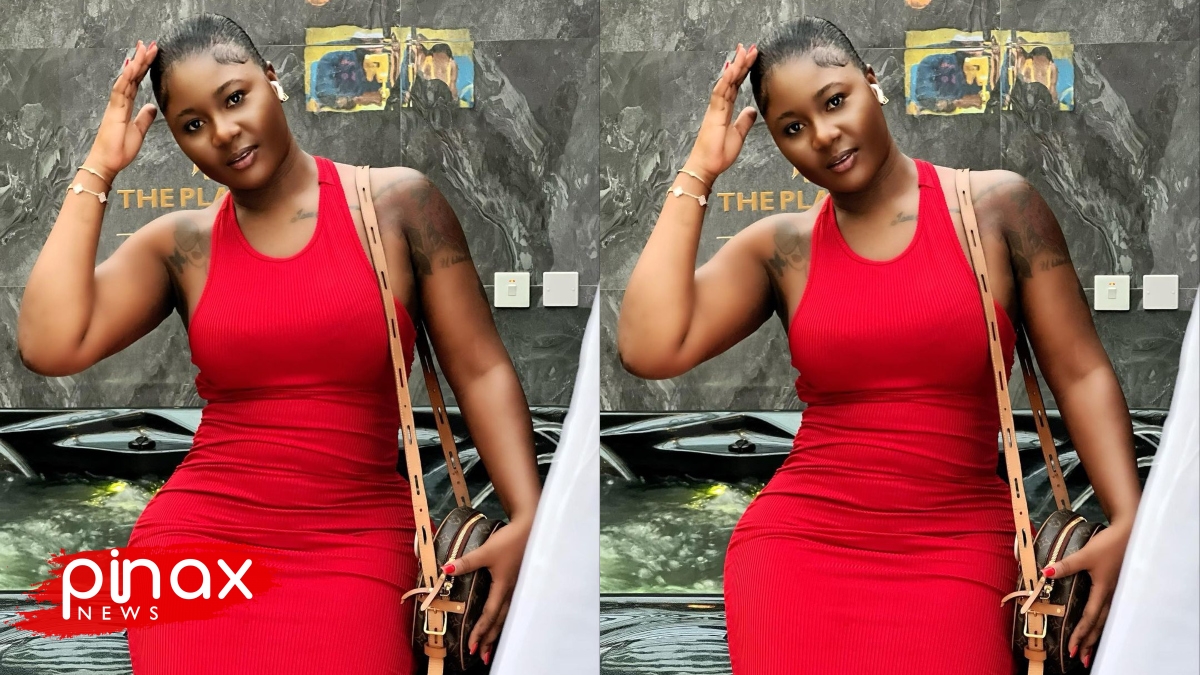 Salma Mumin Hospitalized After She Was Poisoned At Work
Actress Salma Mumin is said to have been poisoned at work and was rushed to the hospital.
In a self recorded video sighted online, the actress was seen saying she has been poisoned while on set shooting a movie.
The actress made this revelation after she was sent to the hospital after she was suspected to have been poisoned.
She then assured her fans she will be fine soon and return on set.