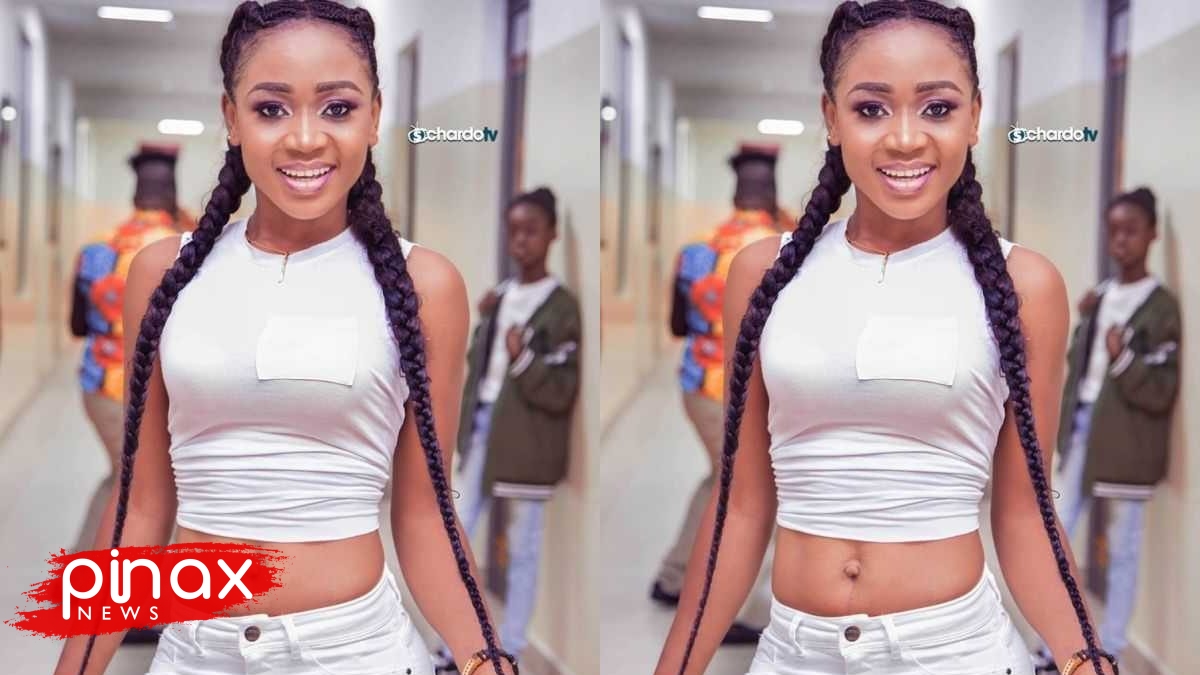 Actress Akuapem Poloo has disclosed that she used to reside at Dzorwulu were she was paying in dollars but relocated to Kasoa after her sugar daddy who was paying her rent jilted her.
Detailing how she manages celebrity life she noted that she sometimes offer private tw3k sessing for her male clients so she could survive in Accra and the industry.
Speaking on how she moved to Kasoa she mentioned that her 54-year-old American sugar daddy who was sponsoring her rent fee yet hadn't seen her in person before broke up with her.
"Accra is too expensive. Two-roomed self apartment (at Dzorwulu). I was paying $1,000 per month, and I rented it for 2years. I wasn't the one paying for it. My sponsor was a 54-year-old Whiteman in America. I met him on Facebook, he never saw me physical, but we always facetime and video call on WhatsApp. We are not together anymore. (and that's why the money stopped coming)."
She added that her problems compounded after her manager terminated their contract after Cardi B recognized her during her trip to Ghana.