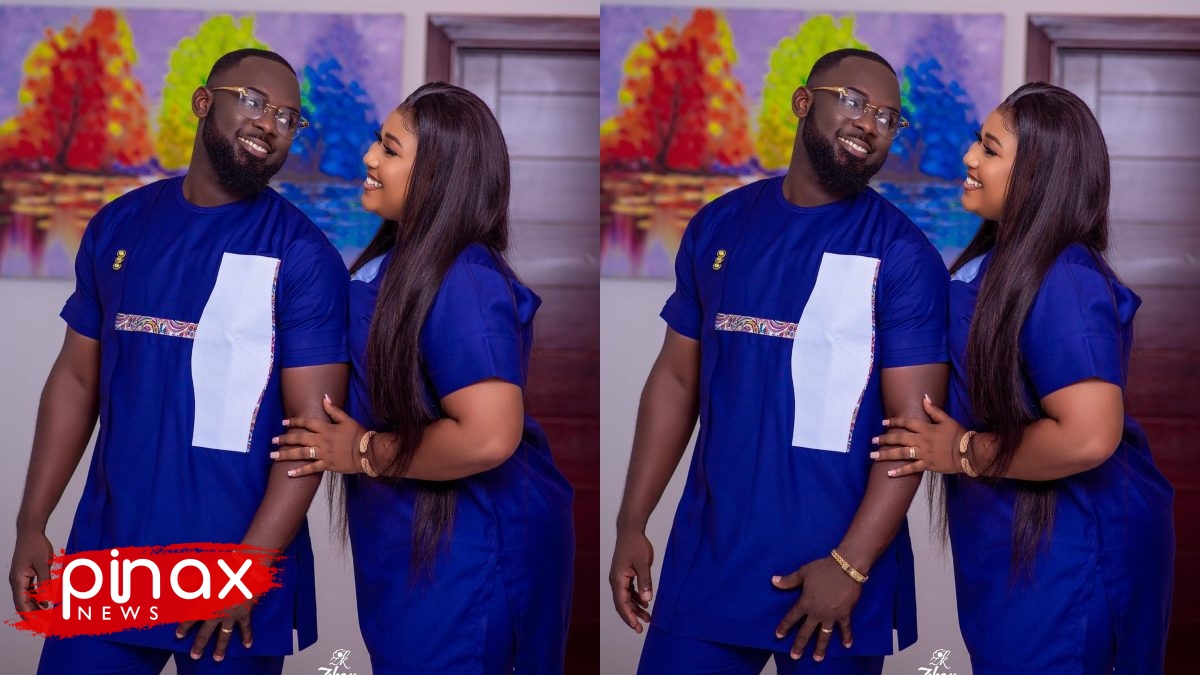 I Felt Like I Married My Enemy When I Was With Kaninja-Xandy Opens Up
Kumawood actress and brand influencer Xandy Kamel has mentioned that after marrying Kaninja, her ex-husband, she felt like she had married her enemy.
According to her, her ex-husband joined people to body-shame her which in turn broke her down.
She went on to say that at a point she felt like she has wasted her money on their marriage as well as married her enemy.
"I spent a lot, a lot of my money went into it… in all these, my partner turned against me. He joined people to body-shame me. It really broke me, I felt like I have wasted money. It felt like marrying my enemy," she told Kwaku Manu in an interview.
Xandy told Kwaku Manu that while in the marriage she didn't pay attention to some red flags because of her love for her Sports Presenter ex-husband.
"Now my eyes are clear. I have become vigilant, all that is left for me is to stay hardworking to support my mother and siblings… I used to be more concerned about others. For that reason, I wasn't focused on securing personal properties and helping the family. All my attention was on helping the man I was with. I couldn't even buy panties for myself, I was instead shopping for my man," she added.