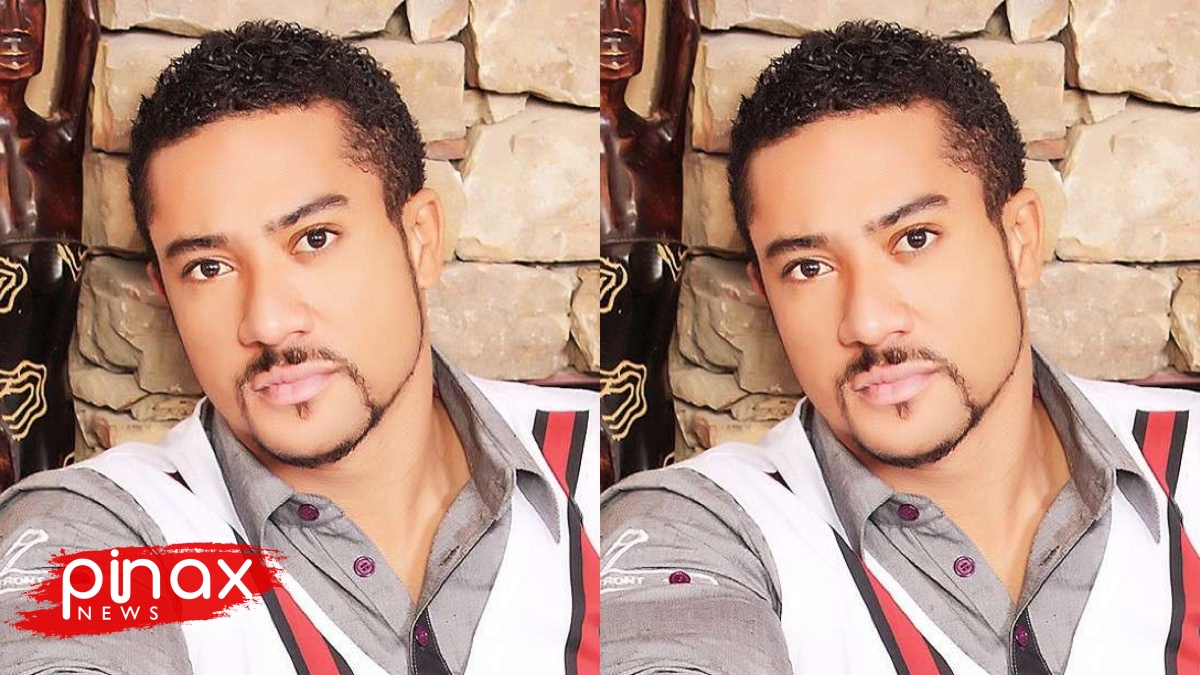 Actor Majid Michelle Allegedly Arrested By NACOB Over Weed Comment
Actor Majid Michelle has disclosed on Okay FM that he was swiftly arrested by the Narcotics Control Board (NACOOBS) officials for speaking on the legalization of weed in Ghana and also adding that he has been into drugs on live Radio.
Recall that Majid said on Asaase Radio that weed is a God given plant and therefore doesn't see anything wrong with it.
"I've done drugs before. I've indulged in drugs before. I've done hard drugs. I don't mean weed. I don't see anything wrong with weed, it was God-made. It was created by God," he said.
"I've never heard of anybody who has overdosed on weed… I've done things out of weed. I've done cocaine and LSD (Lysergic acid diethylamide) I've done other drugs that if I told you right now, you'll not be able to pronounce. These were years back and I didn't struggle to overcome it," he stated.
The actor mentioned that right after leaving the show he was arrested by personnel from NACOB and his house was also thoroughly searched.