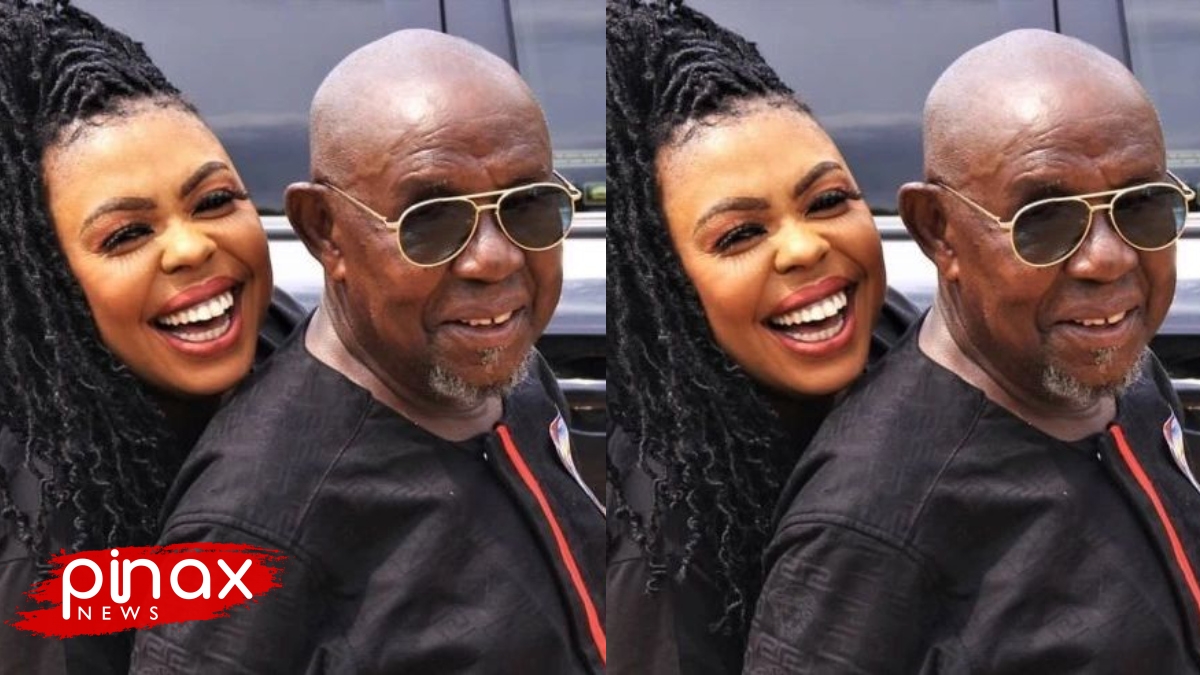 I Prayed For My Father To Die-Afia Schwarzenegger Confesses
Comedienne Afia Schwarzenegger has disclosed that she prayed secretly for her father, Augustine Agyei to die.
According to her, her late father was in too much pain following the cancer that was deteriorating her system and she couldn't stand seeing her father endure pain on his sick bed.
To help the sick man who was going through so much pain Afia said herself and the entire family prayed fervently for him to die.
Afia made this shocking confession while speaking in a recent interview.
Meanwhile Afia Schwarzenegger's father died on January 17, 2022 and he was buried in March but his funeral became topic for discussion owing from the controversies that surrounded the funeral.