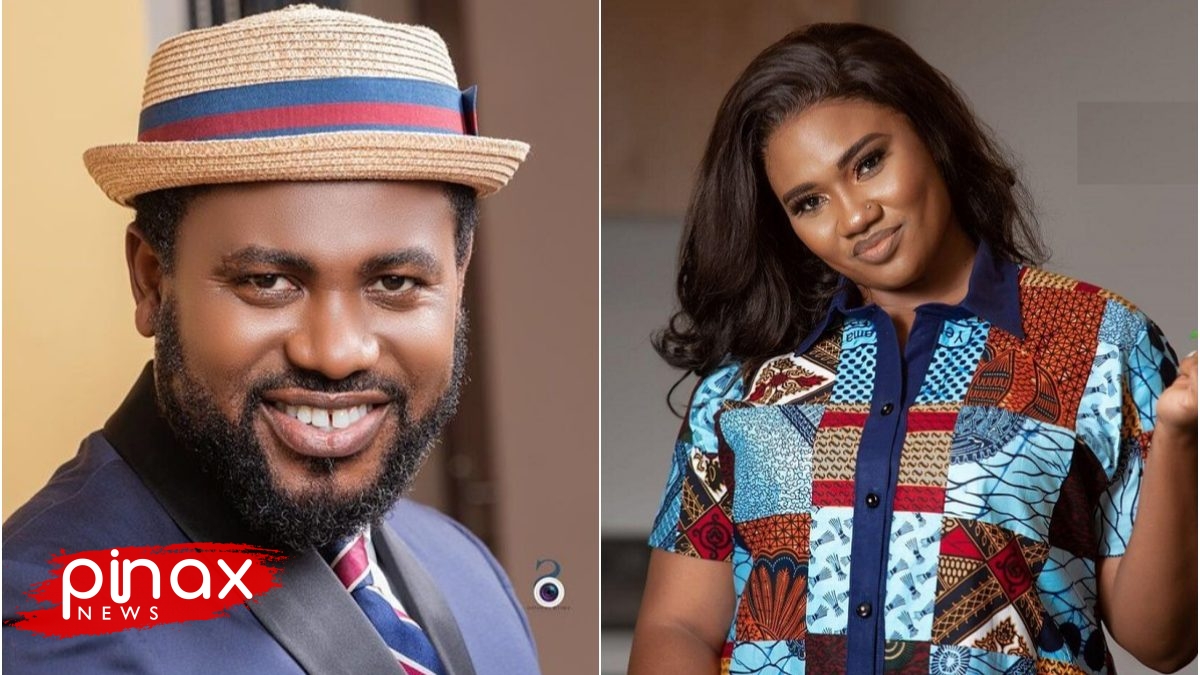 Recall that months ago Abeiku Santana was accused by famous Ghanaian media personality, Abena Korkor of coming to her to have a taste of her honey pot.
According Abena Korkor although Eugene was exposed to be one of the men who have had their way with her he isn't in the soup alone since Abeiku Santana also came to her for the same thing.
She further revealed that Abeiku Santana doesn't really know how to kiss as he is a bad kisser.
Reacting to allegations by Abena Korkor for the first time in an interview, he stated that he sympathizes with Abena Korkor because he considers her as a mental health patient as well as a joke.
He also mentioned that he isn't bothered about the allegations about him because he knows it's not true. Abeiku who says he used to believe Abena's list says following his allegation he has come to believe many of the people Abena mentioned didn't actually do what she accused them of.