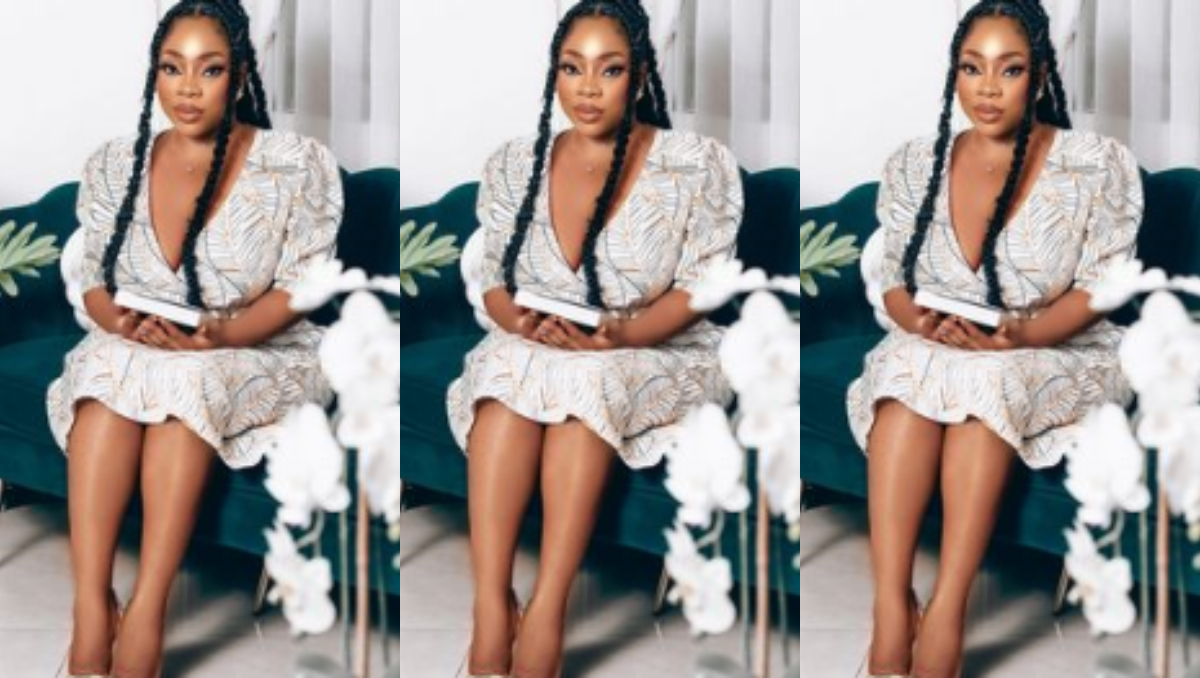 Ghanaian actress and socialite, Moesha Boduong who recently repented and accepted Jesus Christ as her saviour has made stunning revelation about her relationship status.
According to Moesha in a snapchat post she mentioned that she is currently dating Jesus.
Speaking on why she loves God she stressed that it's because God never forsake her when she was in her lowest point in life.
"I'm dating Jesus now, I love God soo much because he never forsake me when I was in my lowest point in my life", she stated.
This means if any man have interest in marrying Moesha it may be difficult because she has been taken already.