Famous and comic Ghanaian man of God Adarkwa Yiadom well known as Prophet one's wife, Mrs. Mavis Adarkwa Yiadom has turned a year older today.
As part of her birthday celebration photos of the curvy Mavis has dropped online.
Although many Ghanians might have heard or seen Ebenezer Adarkwa Yiadom but not all might have seen Mrs Adarkwa Yiadom.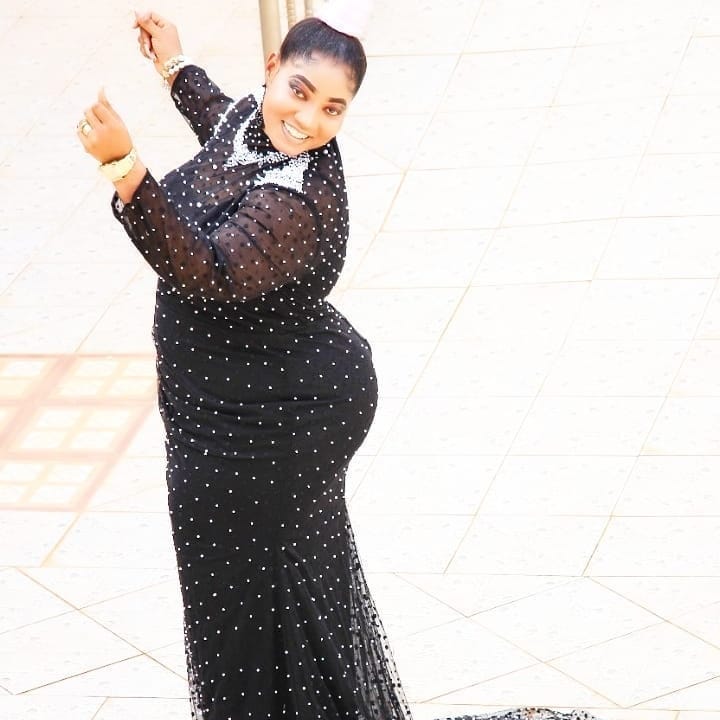 Some Ghanaians who are seeing her for the first time are shocked by her beauty and shape.
It appears many Ghanaian pastors have a strong taste for heavily endowed women as well as light skin women.
Prophet Owusu Bempah's wife is heavily endowed as well as Rev. Owusu Bempah.