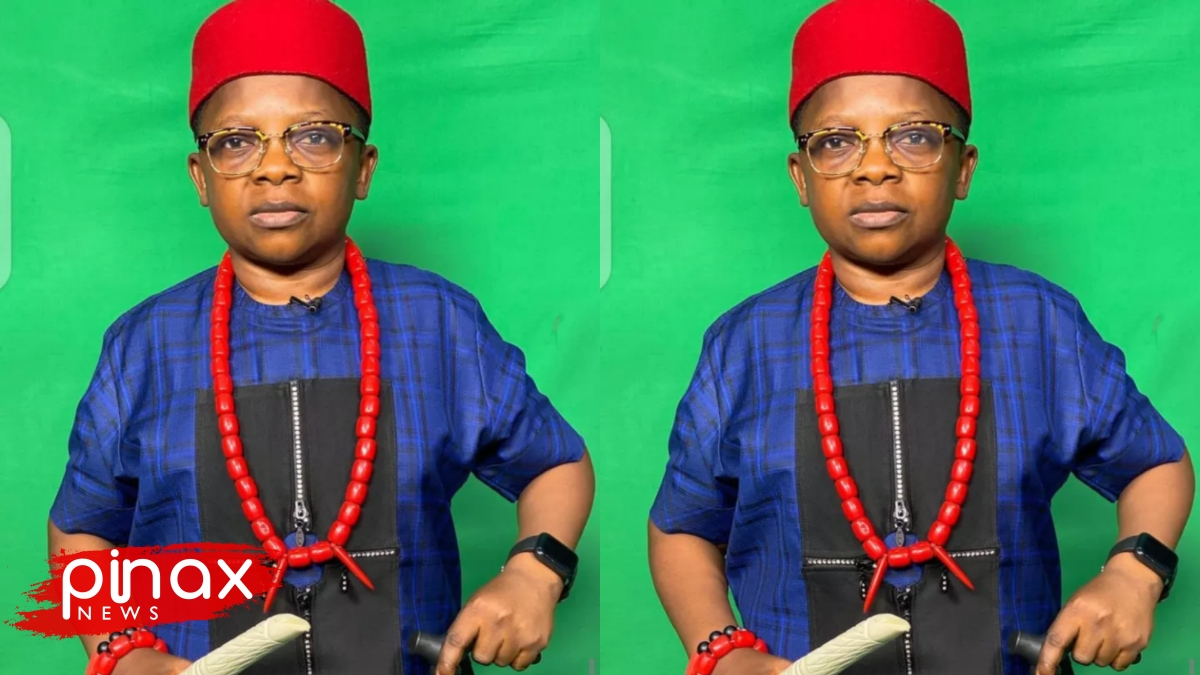 Real Age, Biography and Networth of Actor Chinedu Ikedieze (Aki)
Famous Nigerian actor Chinedu Ikedieze well known as Aki rose to fame in the early 200s with his colleague actor Osita Iheme also known as Pawpaw.
They were well known for their comic movies and they have both featured in more than 100 moves.
Although a lot of people thought they will never be married because of their height, they have both found wonderful women to marry and have kids too.
Because of Aki's height many movie lovers sometimes mistake him to be a kid because of his height. We have decided to update you with his real age and his biography.
REAL AGE
The comic actor who is best known for acting along his friend Pawpaw was born on 12th December 1977 which indicates that he is 44 years of age. He is from Abia State, Nigeria.
BIOLOGY:
Chinedu Ikedieze also known as Aki was born on 12th December 1977 in Bende, Abia State, Nigeria to Mr. and Mrs. Michael Ikedieze Ogbonna. Although the real occupation of his parents is unknown it is known that he grew up from a low income home. He was raised by his grandmother who gave him a chance to explore life.
He had a Secondary education but after that he enrolled a the Institute of Management and Technology, Enugu (IMT) and he graduated with a higher National Diploma in Mass Communication.
In 2004, the actor enrolled at the New York Film Academy. His professional acting career began in 1998 when he played a minor role in the film titled Evil Men. He went on to appear in movies, playing minor roles until the year 2002 when he got the opportunity to play one of the lead characters in the film titled Aki na Ukwa.