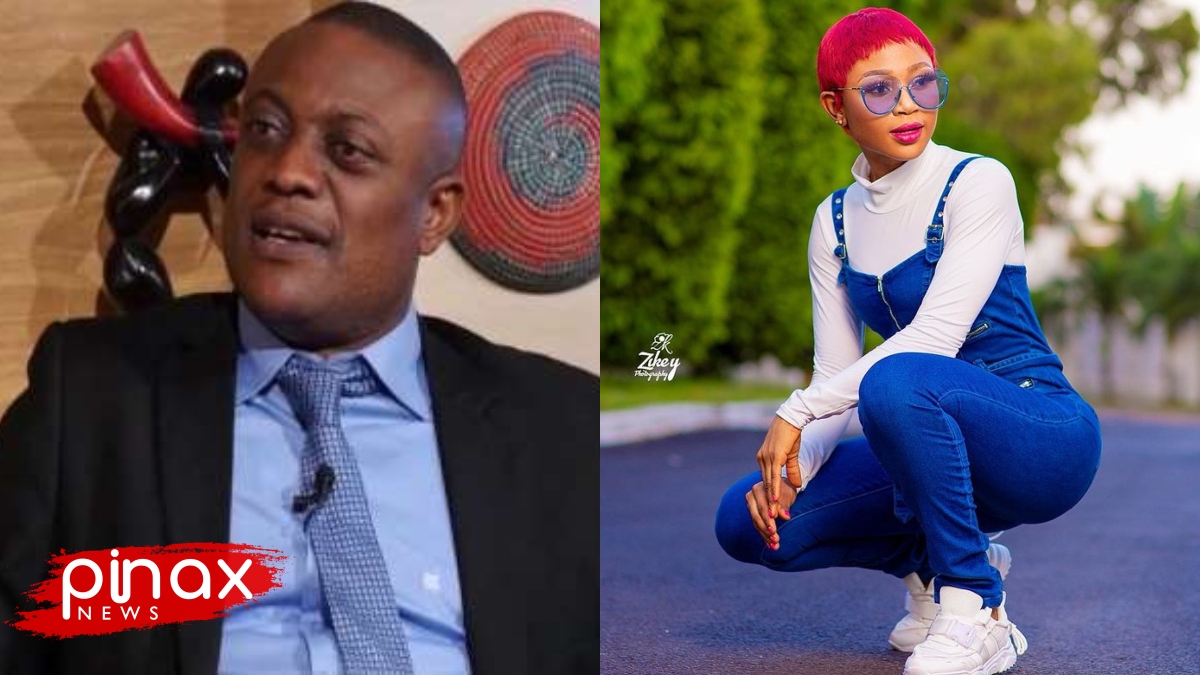 Private legal practitioner, lawyer Maurice Ampaw has said that actress Akuapem Poloo who was sent by to jail to continue her 90-days jail term by Accra High Court has got just one person to save her and it is none other than President Nana Addo.
The actress was sentenced to a 90 days in jail after she was found guilty of taking an inappropriate photo with her 7-year-old son and sharing it on social media.
She was later granted bail after her lawyer filed for an appealing challenging the sentencing with claim that the judgement was too harsh because she is a first time offender.
The court on 2nd December dismissed the appeal and asked the actress to continue her jail term from where she left off.
At this point lawyer Maurice Ampaw strongly believes the only person who can be the actress' saviour is the President.