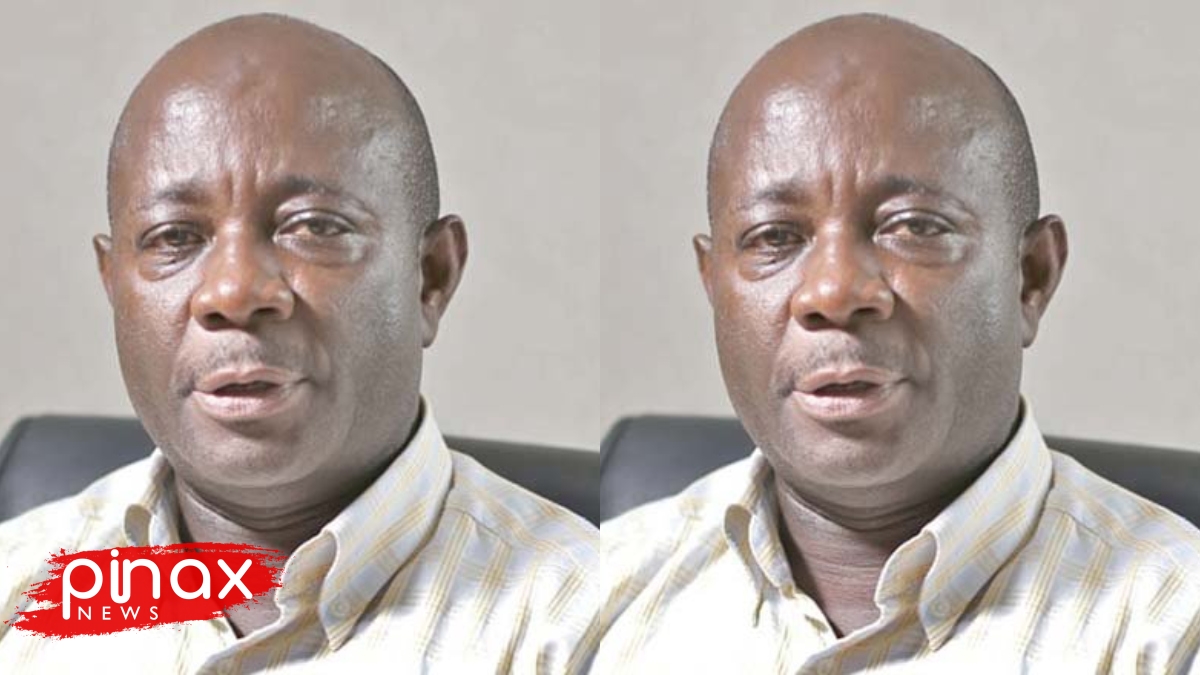 Ghanaian Youth Have No Future With 1992 Constitution-Odike Reveals
The founder of the United Progressive Party (UPP), Akwasi Addai Odike has said that the 1992 constitution of Ghana has no future for the Ghanaian youth.
According to Odike Ghanaian youth will continue to be miserable even if there is a change in the leadership of the country as far as the 1992 constitution remains unchanged.
"The 1992 constitution has no hope or future for the youth; there are portions if not changed or reviewed the youth would remain poorer and miserable irrespective of who becomes the next president."
Speaking on Onua FM's Maakye show he noted that the former late President Jerry Rawlings made the 1992 constitution with the help of a constituent assembly he formed. He says he made the constitution in such a way that it empower the presidency with extensive prerogative powers.
He noted that the constitution has been done in a way that it protects the executive arm of government from investigation and prosecution when he or she embezzles funds.
Mr. Odike added that there has been constant criticisms of the 1992 constitution but previous heads of state have failed to review it because they enjoy the presidential entitlement.