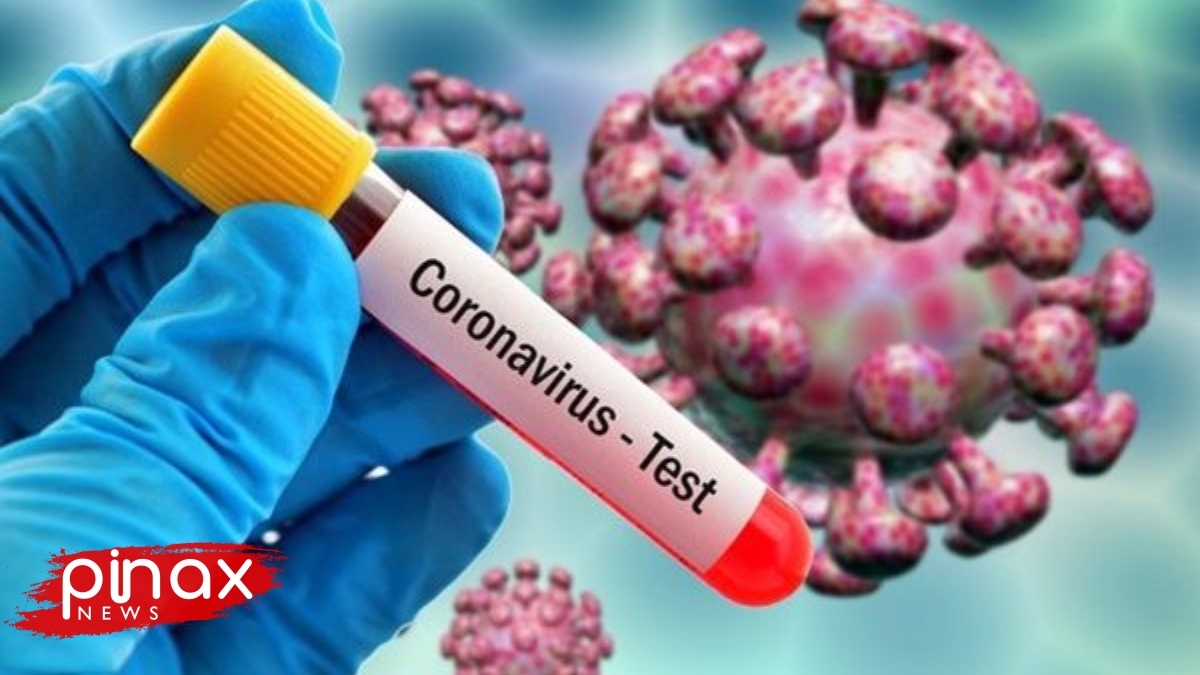 A man identified as Polius Okine aged 55 has died after he jumped off the wall of Efiakwanta Covid-19 Treatment center to escape.
He was said to have been sent to the Efiakwanta emergency unit but was transferred to the Covid-19 center on 17th August 2021 to be treated.
The deceased was said to have been spotted by the security guarding the center with his belongings in his arms but when he was asked about where he was heading to he responded that he was leaving the center.
The security tried to monitor his movement but the man jumped the wall of the center and when the security used the main entrance to get to where the man jumped he was found lying lifeless.
Doctors at the Efiakwata hospital confirmed that the man had passed on. The incident was then reported to the Sekondi District Police Command and they arrived together with the doctors to the scene where the man fell.
The mortal remains has since been deposited at the Efiakwanta hospital morgue.