A UK police officer has admitted to kidnapping and raping Sarah Everard, the marketing executive who went missing near Clapham Common.
Her body was found seven days later in a wooded area near Ashford after her boyfriend reported on 4th March that she had gone missing.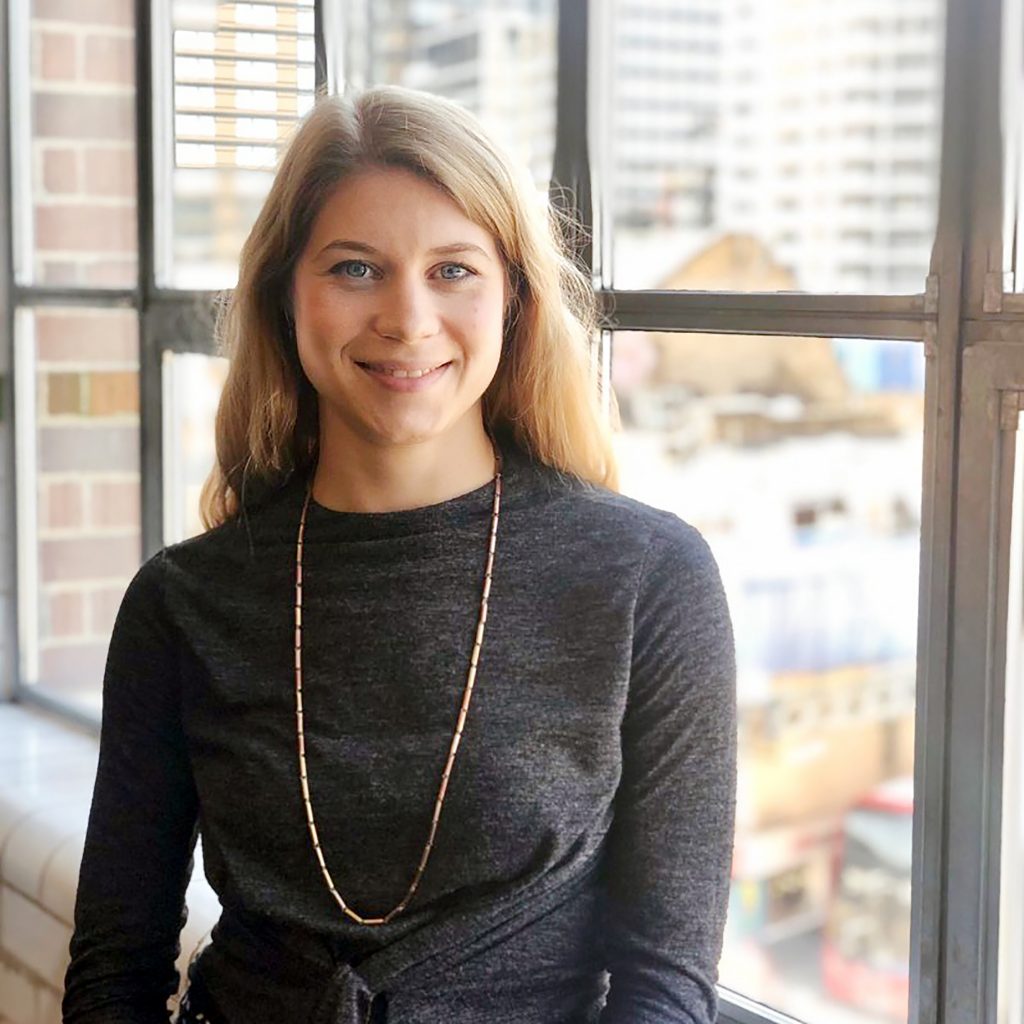 48-year-old Wayne Couzens pleaded guilty at the Old Bailey-the central criminal court on Tuesday in London after she was arrested and charged with Sarah's kidnap and murder in March. In court the defendant replied "Guilty Sir" when asked for his plea to the first two charges.
However, he was not asked to enter a plea to a charge of murder when he appeared in court on Tuesday.
Ms. Everard's death sparked a national debate about female safety and hundreds gathered for a vigil in her memory at Clapham Common.
Source: CNN