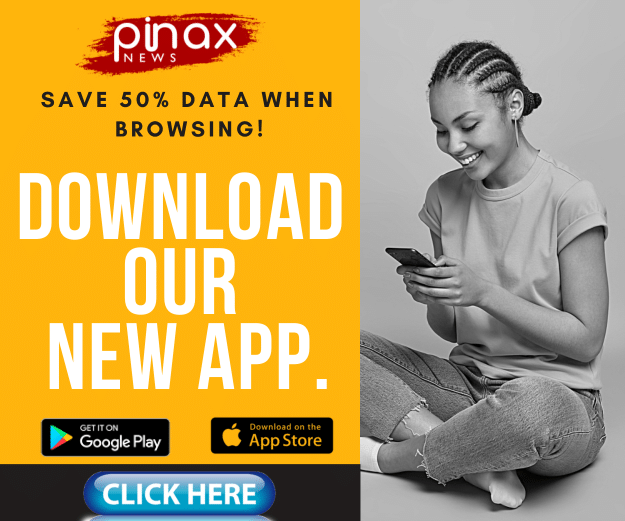 A video chanced on by our outfit captures PSG star Neymar limping after unintentionally being mishandled by two excited fans in Brazil.
The 29-year old was seen stumbling off after an impact with two fans who slid as they took the risk to approach the Paris Saint Germain star. Brazil players were leaving from the team bus and were heading towards their hotel the incident took place.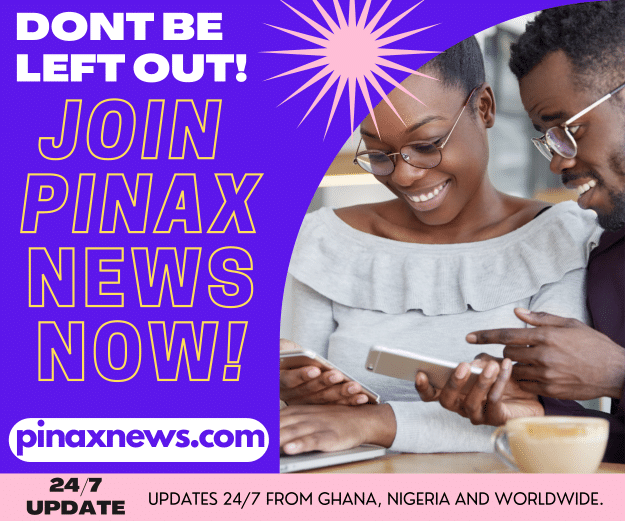 Some few seconds after Neymar got off the team bus, two die-hard fans traversed security and ran towards the PSG star. There was a little skirmish a while later as one of the fans appeared to be totally reluctant to let go off Neymar, regardless of the fact that he injured the PSG star.
Neymar went straight into his hotel room and gave the fans a hesitant wave before disappearing. Brazil supervisor Tite didn't give any update in the wake of the occurrence yet fans were happy when Neymar played in the game against Ecuador on Friday, June 4.
Checkout the video below;