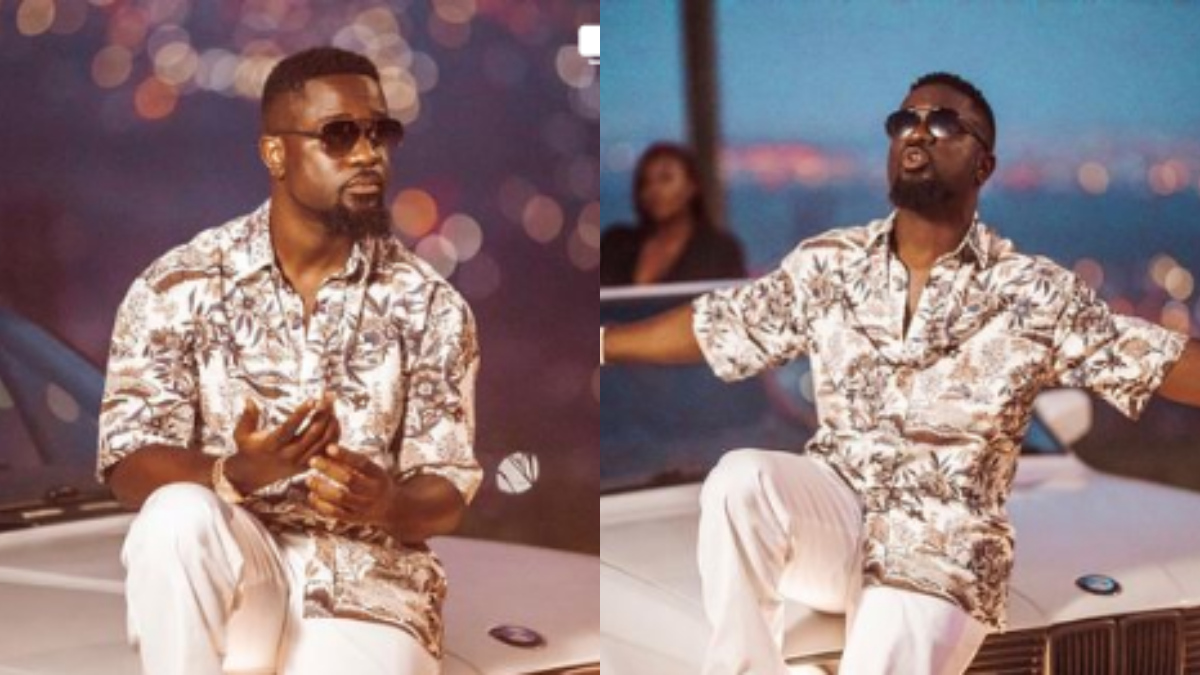 Sarkodie allegedly in trouble for stealing lyrics from George Darko to Make his "Coachella song"
Multiple Award Winning Artist Sarkodie Yesterday release his much anticipated song titled "Coachella" Which features BET Award Winner Kwesi Arthur.
The song has since been trending on social media and been played on Radio several time but this has brought trouble for Sarkodie and his team.
It seem the song theft something is not only done by the young talents as Sarkodie;s chorus is a major sample from the song of Legendary Ghanaian High Life artist, George Darko titled "Odo Color"
The Chorus of "Odo Color" was used by Sarkodie as part of his new song. Well we cannot tell if Sarkodie seek for Permission to use that part of the song from George Best but some people in the Industry are calling for the copy right law to deal with Sarkodie.
Checkout the similarities of "Odo Color and Coachella" on Youtube