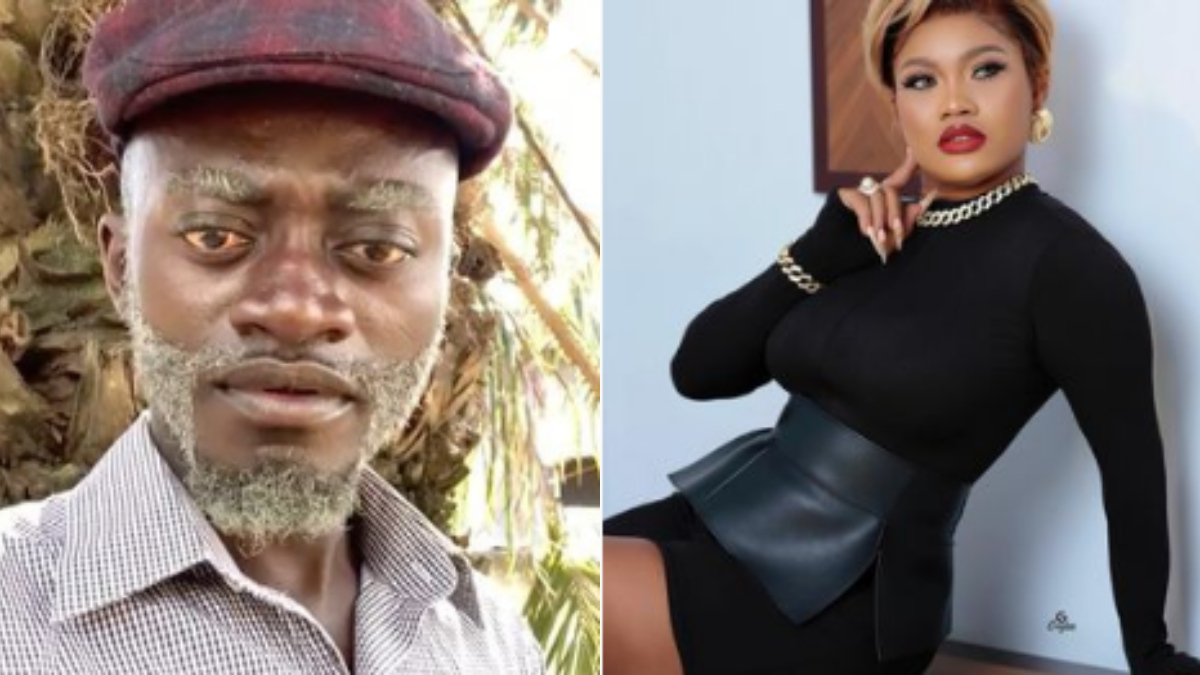 Lilwin allegedly had intimacy with Sandra Ababio several times before giving her Movie Roles – Full gist drops
Kumawood Actor and Actress Lilwin and Sandra Ababio have always been making the headlines for being in a romantic relationship which they both have constantly denied.
Recently after Liwin flaunted his US based Wife and Kids, Sandra Ababio denied even being in an intimate relationship with him. However according to Notorious Blogger Aba the Great, the two have always been in a romantic relationship
The blogger revealed that Lilwin was very intimate with Sandra to help her secure Movie roles and after they dater and were seriously attached to one another.
Aba also alleged that Lilwin's Affair with Sandra was the reason why is first marriage with his first wife collapsed.
She wrote:
Hei I remember this story, the way I bisected it nu 😂😂😂 I followed up, got pictures of Sandra's mother's shop near some filling station bi… got pictures of Lilwin's car as well parked in front of a house he rented for her catching cruise. Always with her 24/7. Reason Lilwin had issues with his ex wife… this story was on my ghblogger page back in the days when I was very hot nu before it got hacked😂😂😂😂😂 I think the undercover job was in my gene, I just didn't realize it was a talent 🤣🤣🤣🤣🤣🤣🤣🤣. I wish I could remember all the details mpo. small role she wanted in kumawood , Lilwin won't let punani rest. He Crucified it💀before setting her free… 😆