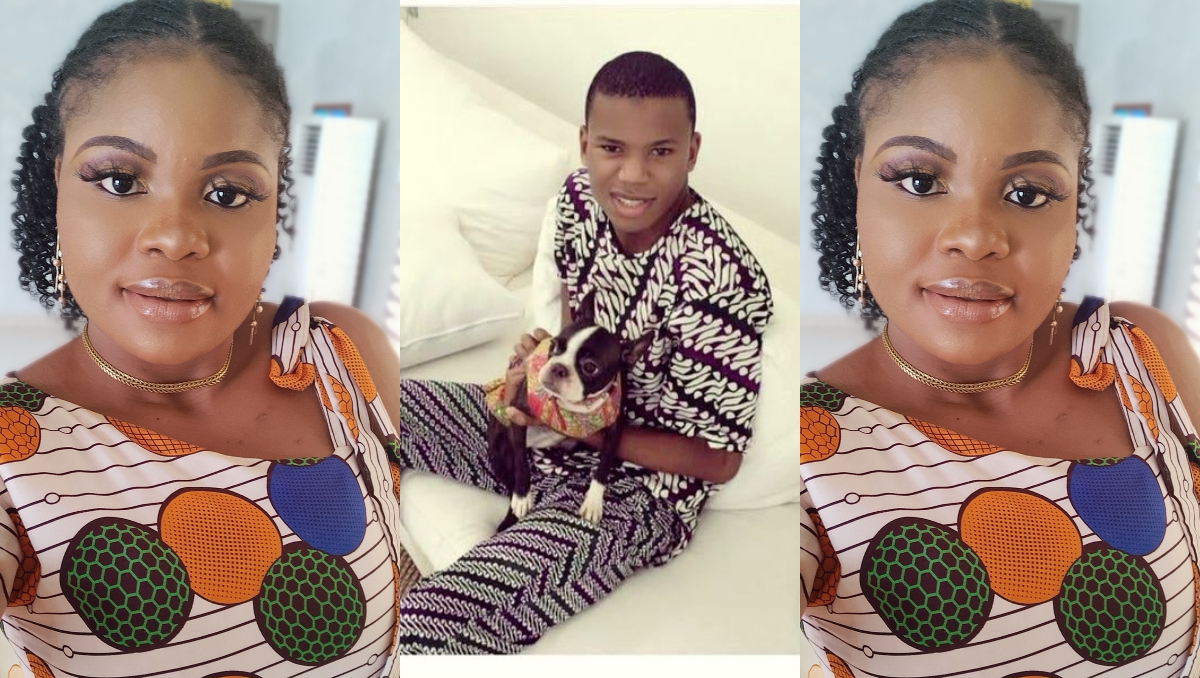 "My heart only beats for him" Lady professes her undying love for the only son of Oil Mogul, Femi Otedola
A young lady identified as Anastasia Michel has taken to social media to reveal how much she loves Fewa Otedola the only son of Nigerian Billionaire Femi Otedola.
The young woman also revealed that she is ready to spend the rest of her live with him regardless of his autistic condition. She claims all that she sees in Fewa is his cuteness, innocence and simplicity.
In the post, she wrote;
I have grown to love Fewa Otedola so much. His cuteness, innocence, simplicity, infact everything about this dude drives me crazy. I will love to spend the rest of my life with Fewaluv regardless his Autism condition.whenever I see him I don't see his condition but the genuine love I have for him, and I AM WILLING TO MARRY FEWA OTEDOLA , He has stolen my heart.. Happy birthday hearty my heart beats only for you
…